Today, we're proud to announce that This Also, a digital brand and product innovation studio in Brooklyn, will join Instrument as our newest team and our first foothold outside of Portland. Expanding to New York is an important part of our strategy: to better serve clients with a broader reach; to deepen our expertise in the craft; and to cultivate a diverse talent mix.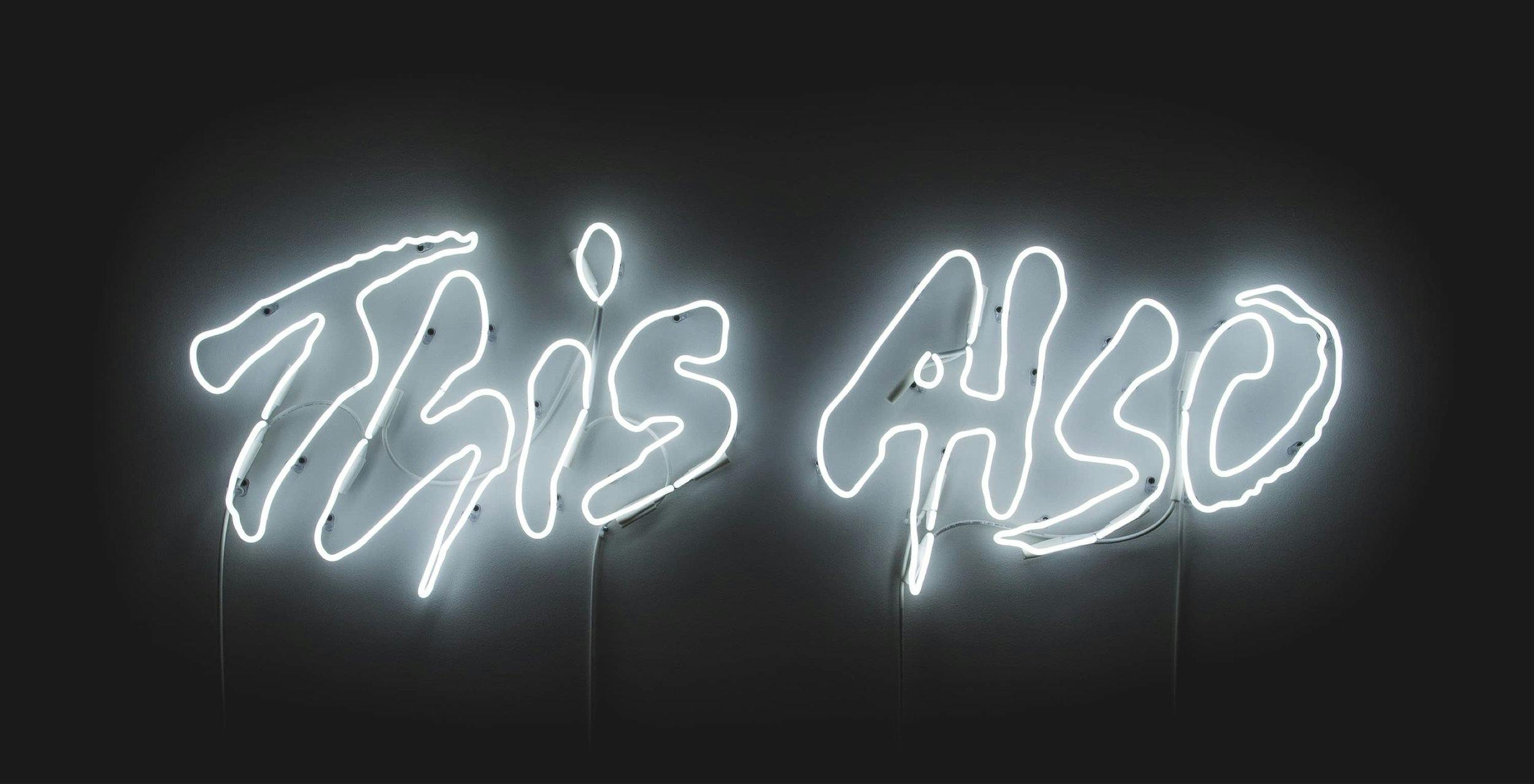 As we looked to the East Coast, we found a kindred spirit with This Also, a company deeply committed to their work, their clients, and their employees. Since 2013, they've quietly picked up an impressive resume of clients, including Google, Nike, Spotify, and Tumblr. This Also has produced work that's consistently clear, deeply thoughtful, and beautiful.
"This partnership embodies our commitment to making more meaningful impact for our clients and for the world. We have admired This Also's ability to execute innovative digital experiences for a long time, and we're looking forward to working together to bring our shared vision to life."
At Instrument, we have pioneered a business model that serves projects and clients through focused, multidisciplinary teams. These teams give clients the speed and flexibility of a small agency while providing the infrastructure and support of a larger organization. As we've shared the news with current and potential clients, they are excited for what this means—and how Instrument investing in a New York footprint is game-changing for them.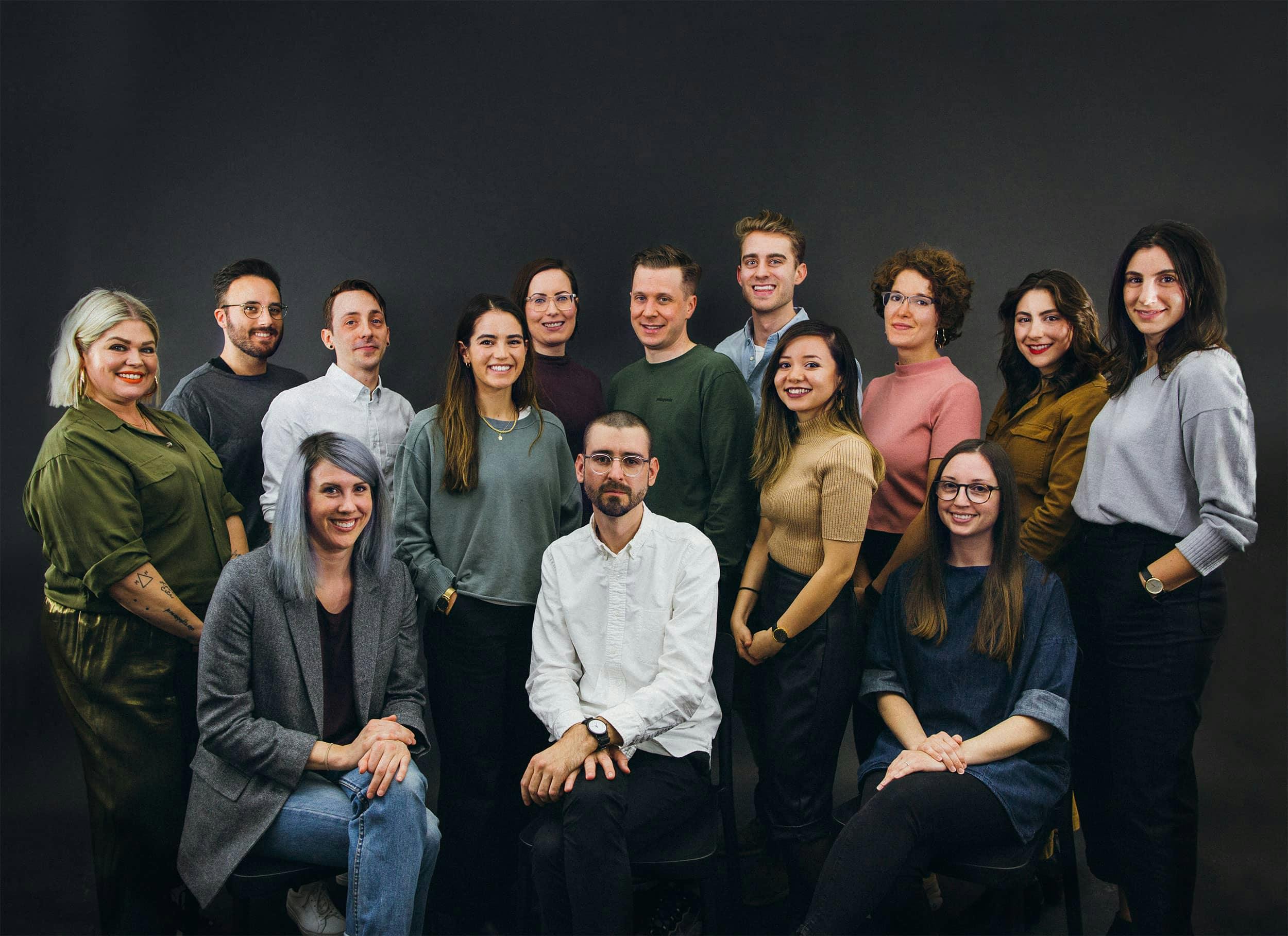 "When we started talking with This Also about working more together, we found that we could finish each other sentences, intuitively understand each others' motivations, and learn from each other, which is really special to find in another group."
Our momentum is propelled by this united vision and common purpose. Bringing the New York team on board marks the beginning of a new era for Instrument, elevating our ability to provide ambitious clients with truly transformative work, and extending our reach in one of the country's most vibrant cities.
We're hiring, by the way, in both Brooklyn and Portland. The future looks bright from coast to coast.
View Openings