Instrument and BankBlackUSA Honored in Innovation by Design Awards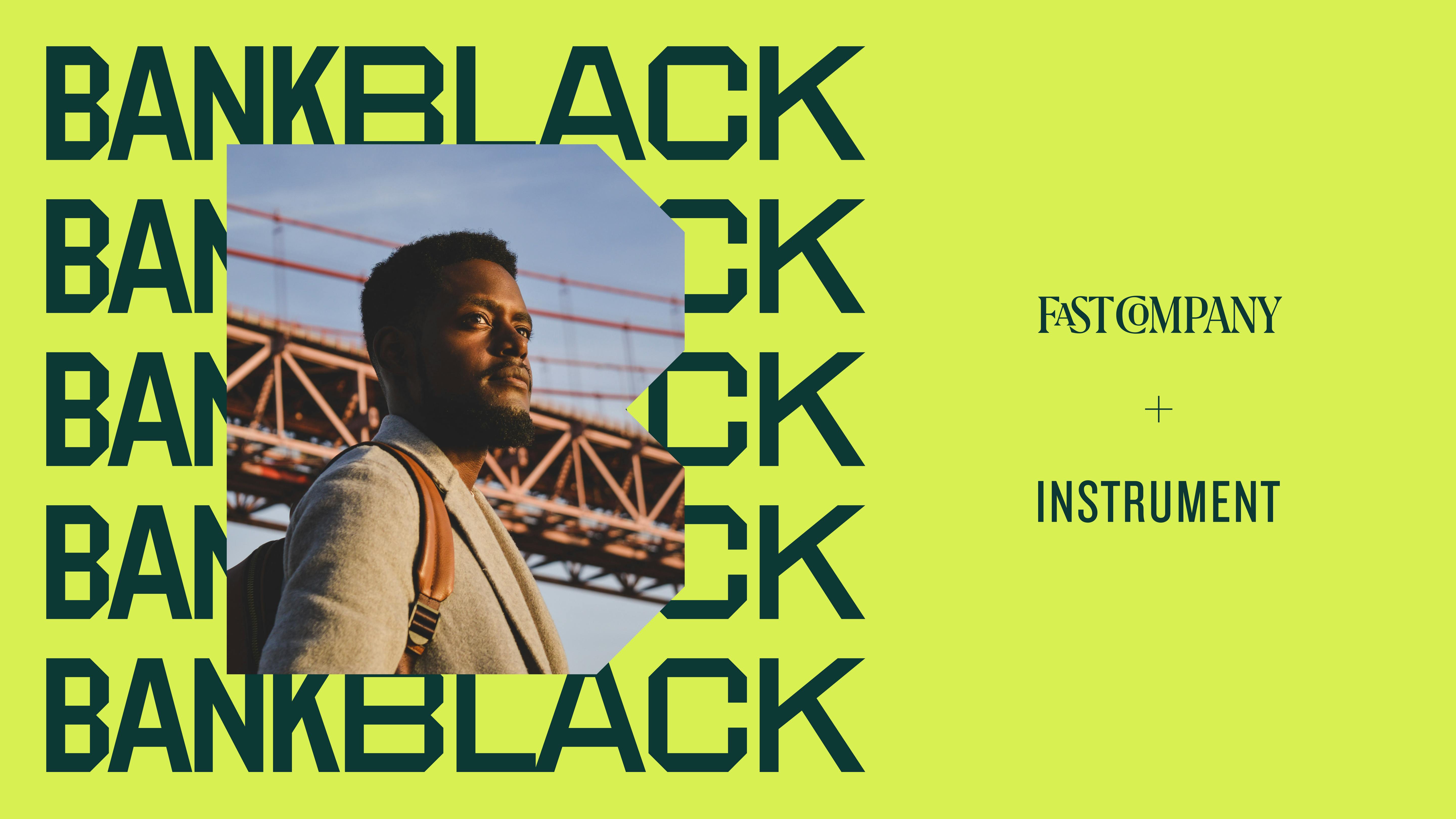 When we launched the Build/Grow/Serve program at Instrument we couldn't have dreamed of a better partner than BankBlackUSA for its first year. That said, we're incredibly proud to announce that our partnership was honored at Fast Company's 2022 Innovation by Design awards—featuring businesses solving the most critical problems of today and designing for the future.
The work between Instrument and BankBlackUSA was honored across 3 categories:
"Working with Instrument has been game changing. It has been a transformational experience for us at both an organizational level and a personal level. Instrument has helped us lay the foundation for the next five years and beyond, putting a cherry on top of BankBlackUSA's journey so far."
BankBlackUSA - which recently celebrated its 6th anniversary -  is an independent, grassroots organization with a mission to promote financial advocacy in Black communities and build upon the work of past generations to level the playing field and close the racial wealth gap. We partnered with them to help design the future of their organization—redesigning their website, modernizing their brand and creating an extensible platform that supports the brand's movement through impactful storytelling. Read more about our work with BankBlackUSA.
"It was an honor to work on a project with such incredible human beings and we hope that the result of our engagement together acts as an added contributor to their already impactful work to promote financial advocacy in Black communities."