We're a long way from where we want to be. We envision a pluralistic space in place of what is currently a dominant culture. We envision delivering best in class work borne of a multitude of lived experiences. Our mission is to enrich human experience through design and technology. To do this, we need the world inside our organization to look more like the world outside.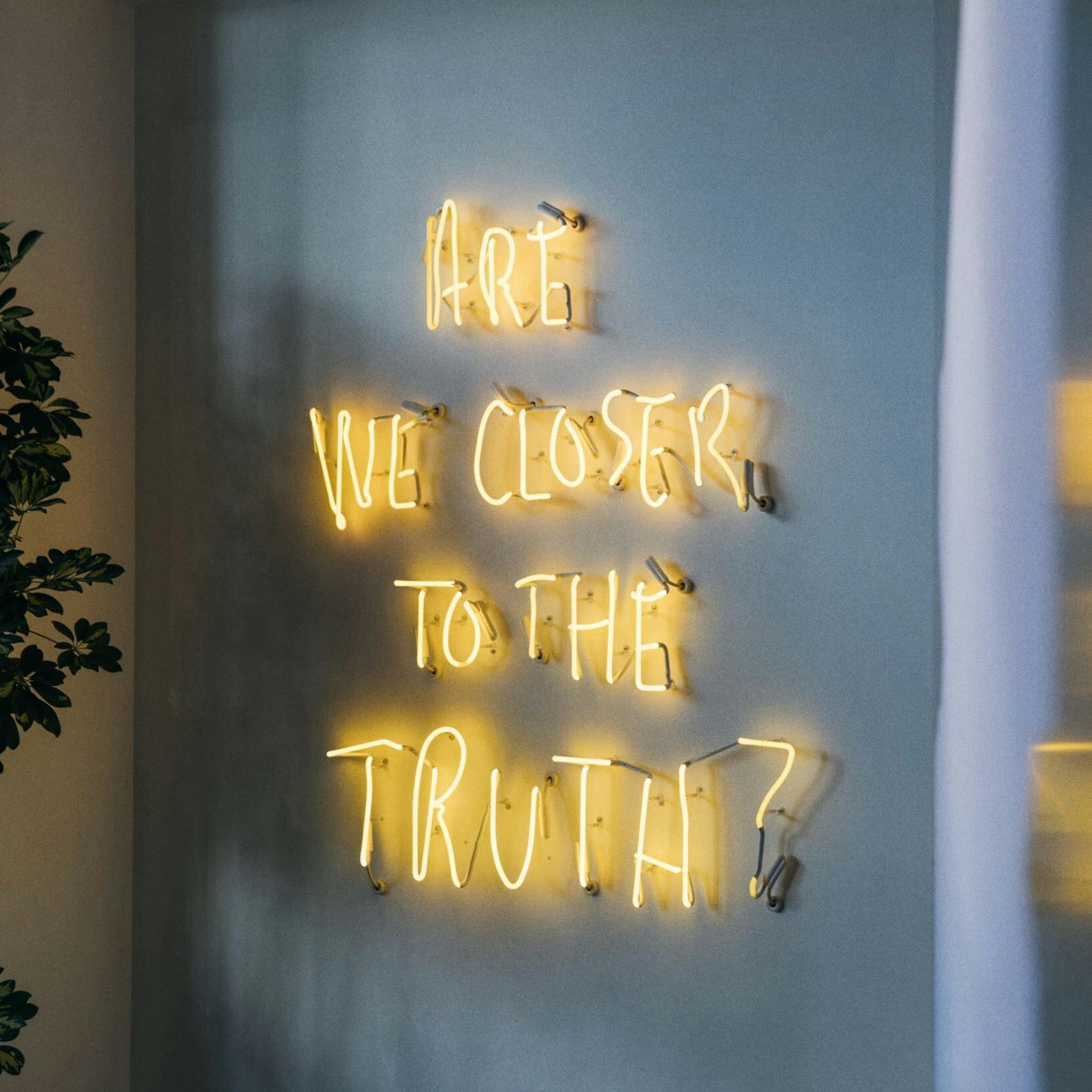 Black Lives Matter
We must end police brutality and racial violence. We must break systemic racism and the systems of oppression. We must dismantle white supremacy. We know we have a lot to do to fight racism — culturally, fiscally, organizationally.
Read More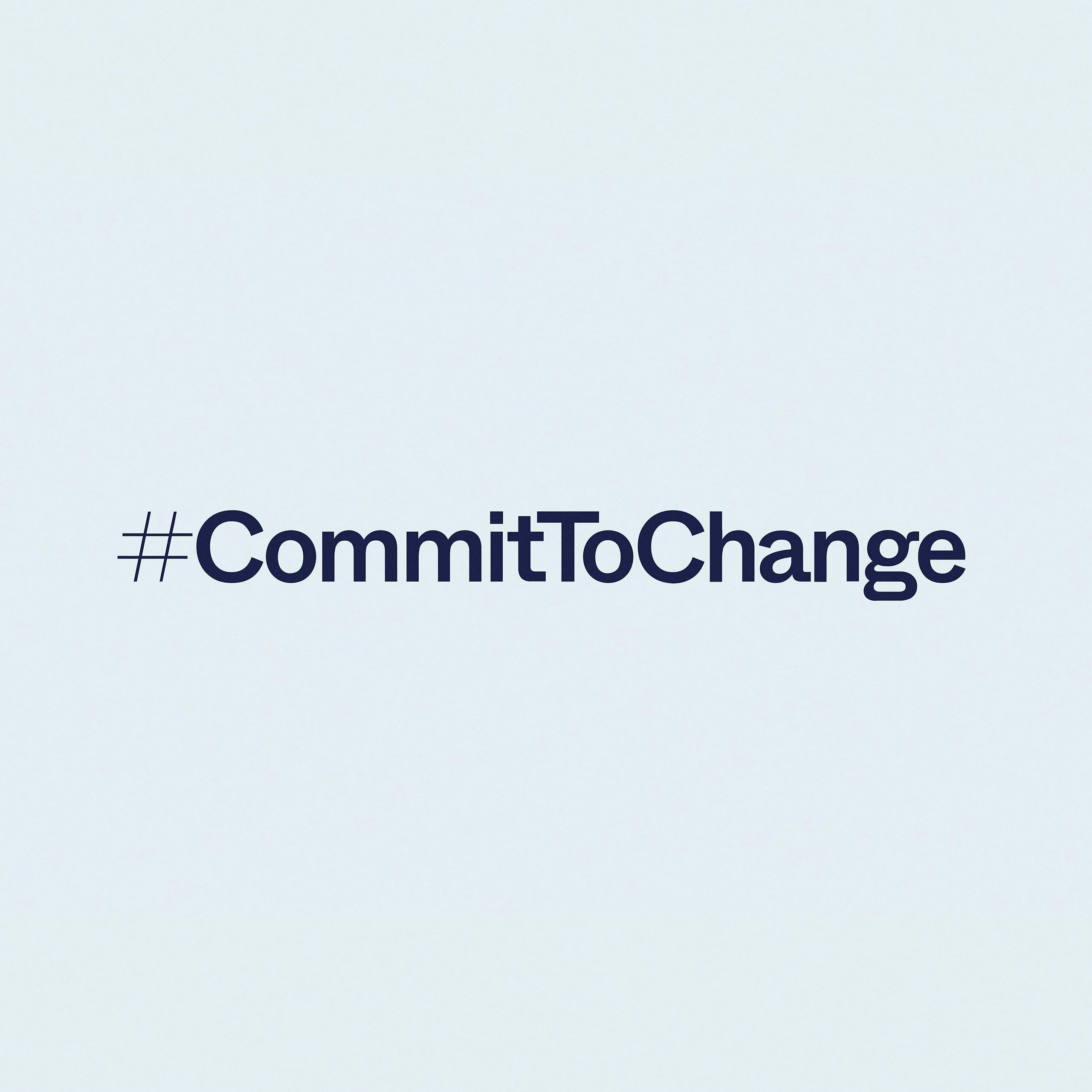 Committing to Change
A single metric or initiative is not enough to undo structural oppression. Focused, long-term commitment at every level of the organization is the only way to see results. We're starting by sharing our workforce diversity data. This is part of how we will hold ourselves accountable.
Read More
Human Development 2.0
We are committed to our employees, we always have been, and that commitment should be felt by everyone at Instrument. It should feel like safety, it should feel like security, and it should always be evolving as our employee's needs shift. 
Read More