Instrument has always placed tremendous value on our employees, their families, our clients, and our communities. Consistent with those values and in the interest of transparency, we took steps to move our employees in Portland and Brooklyn to a mandatory work-from-home operating model. Our intent is to be a proactive part of the global solution and to help stop the spread of COVID-19 while serving our clients in thoughtful ways.
We are grateful that you are part of our extended community and a partner as we collectively navigate an unprecedented global situation. We take pride in being able to support our clients through any challenges, so please don't hesitate to reach out and let us know how else we can do so through this time.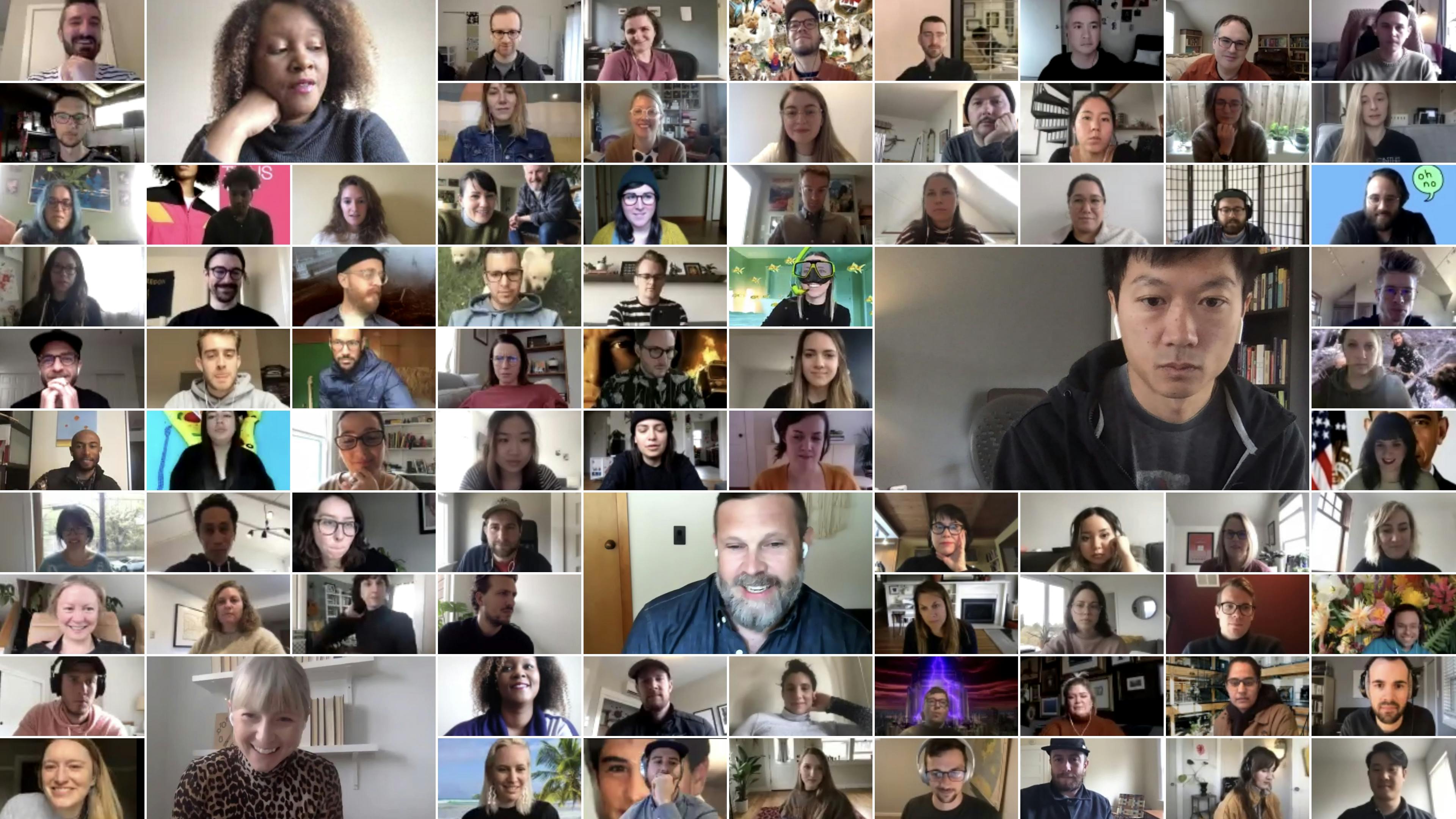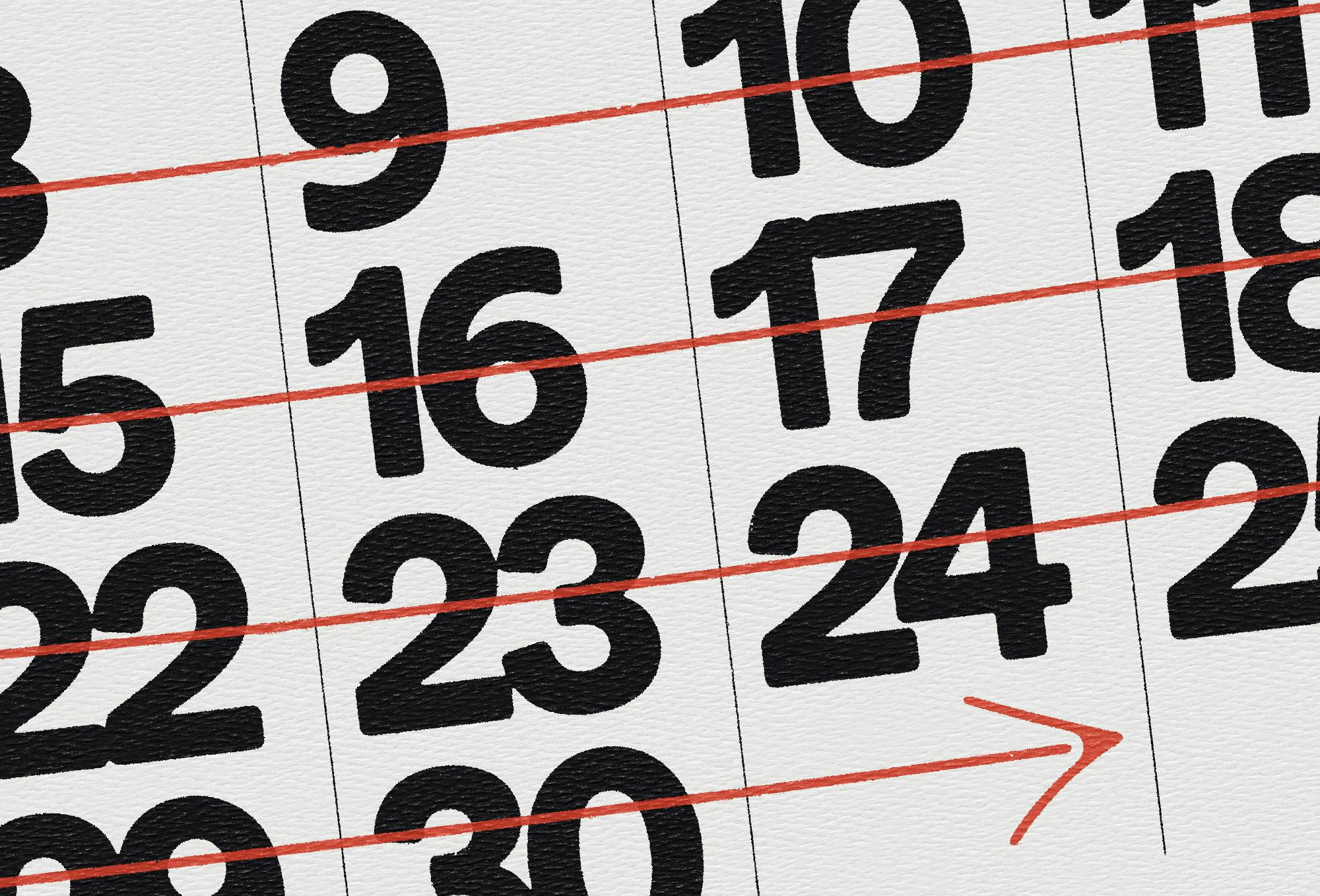 Featured Article —There's no formula or recipe for managing the impact of the pandemic on business in the modern world — it's more of made from scratch soup, where you keep tasting and testing every day to see if it's going in the right direction.
Read More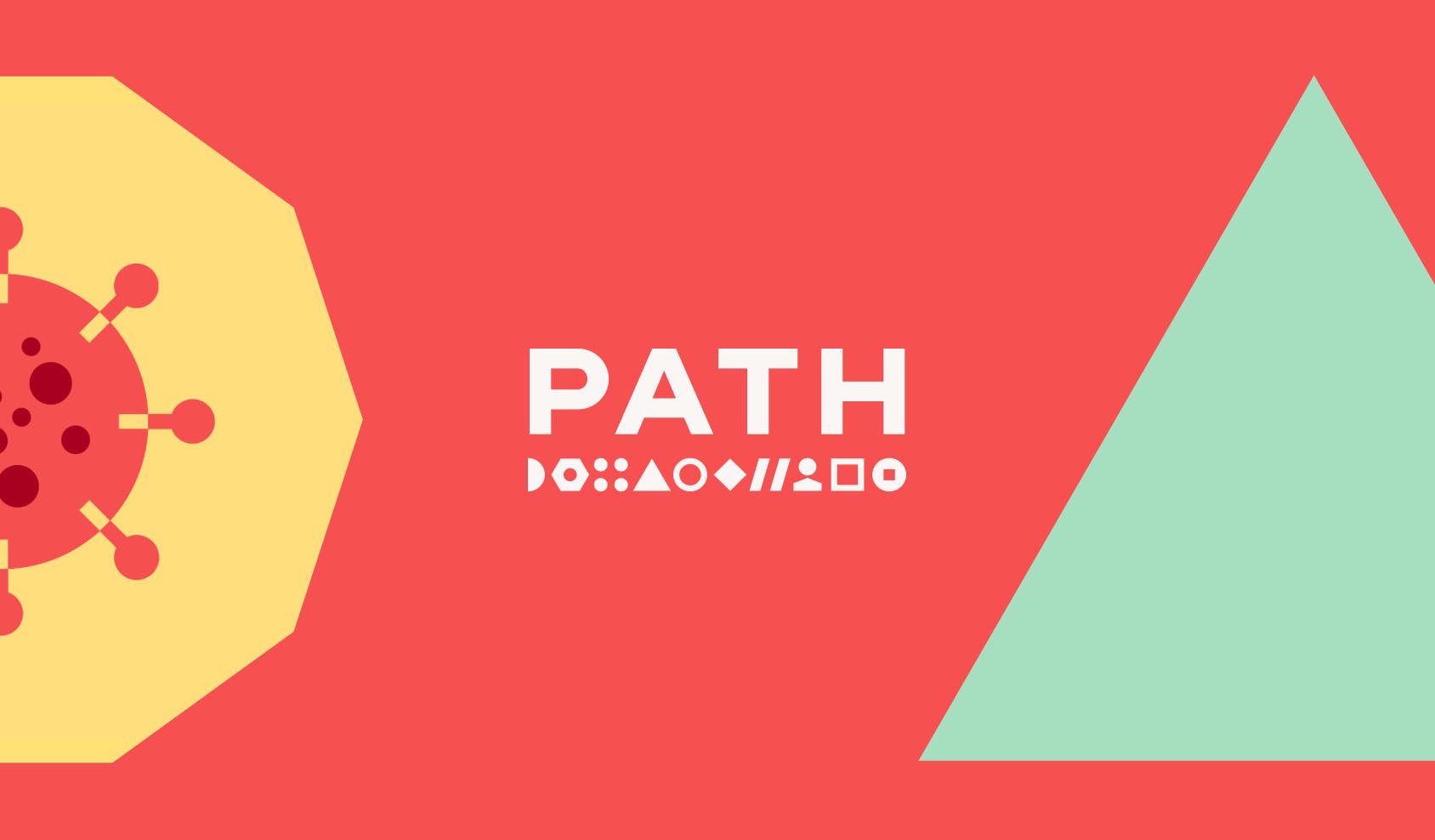 PATH — As COVID-19 spreads to more communities, PATH's epidemic experts are working hard to lessen the impact of this devastating outbreak.
Visit Path
My Storytime — Tell stories, even when you're practicing social distancing. Pre-record stories from anywhere, and play them back with the Google Assistant.
Visit My Storytime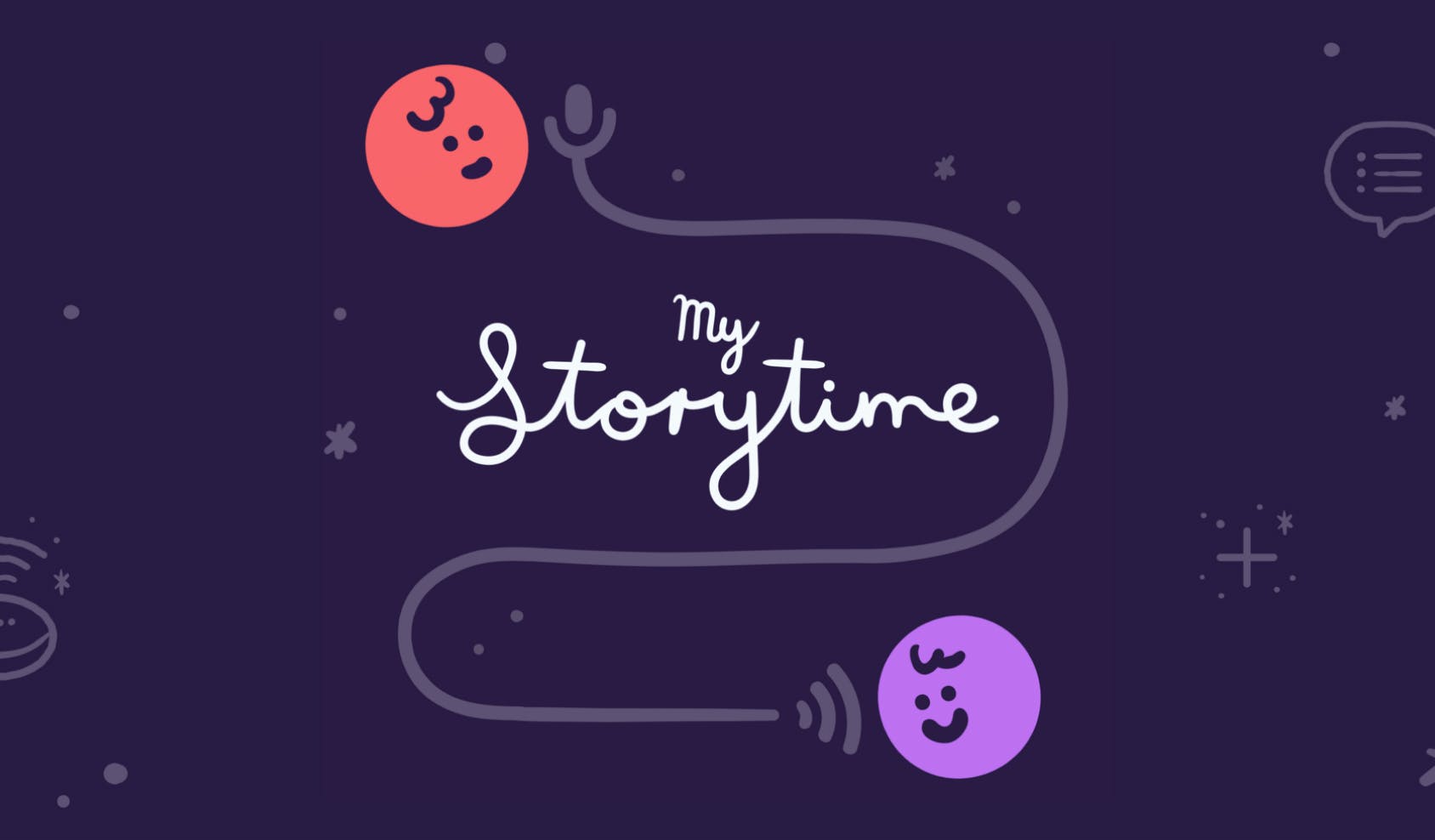 As a digital agency, we've always been steeped in technology and tools that allow us to collaborate across geographic boundaries. We have moved all meetings to conference/web calls, but will maintain the normal cadence and enthusiasm we're known for.