Instrument
We build connected brand systems from vision through execution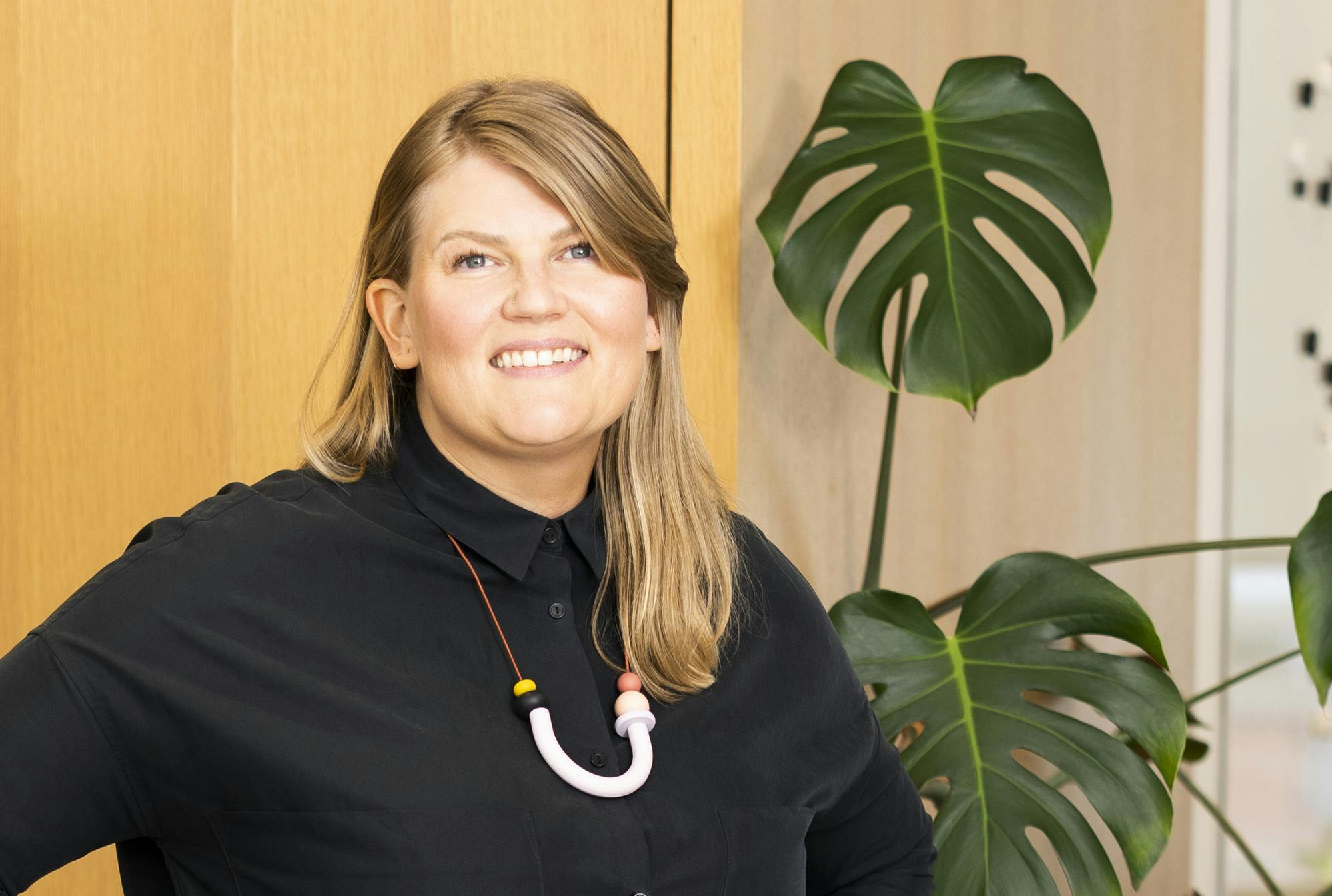 It is with great excitement that we announce Kara Place as Instrument's next CEO.
Read More
We're proud to be recognized as a Best Workplace for Women Innovators by Fast Company.
Learn More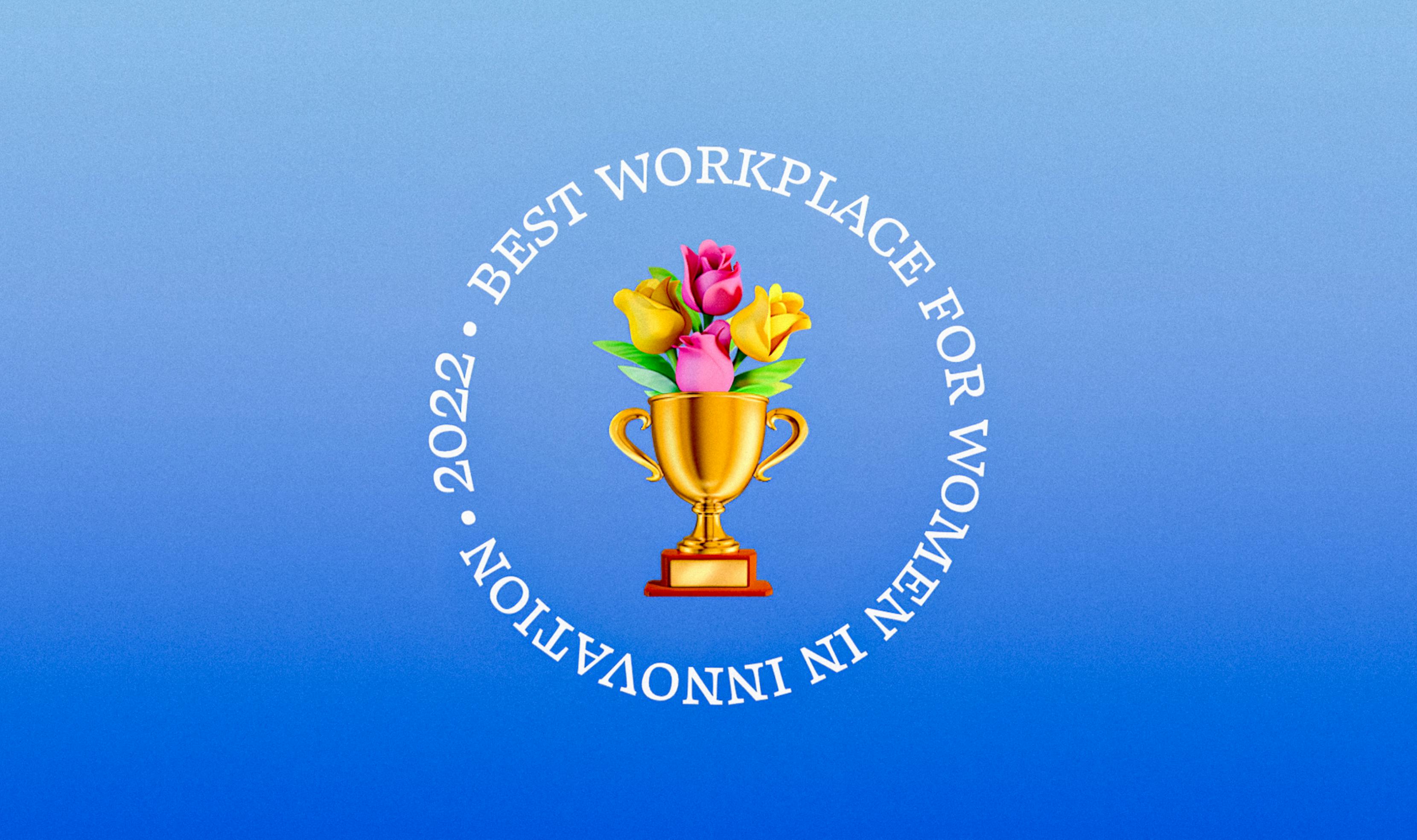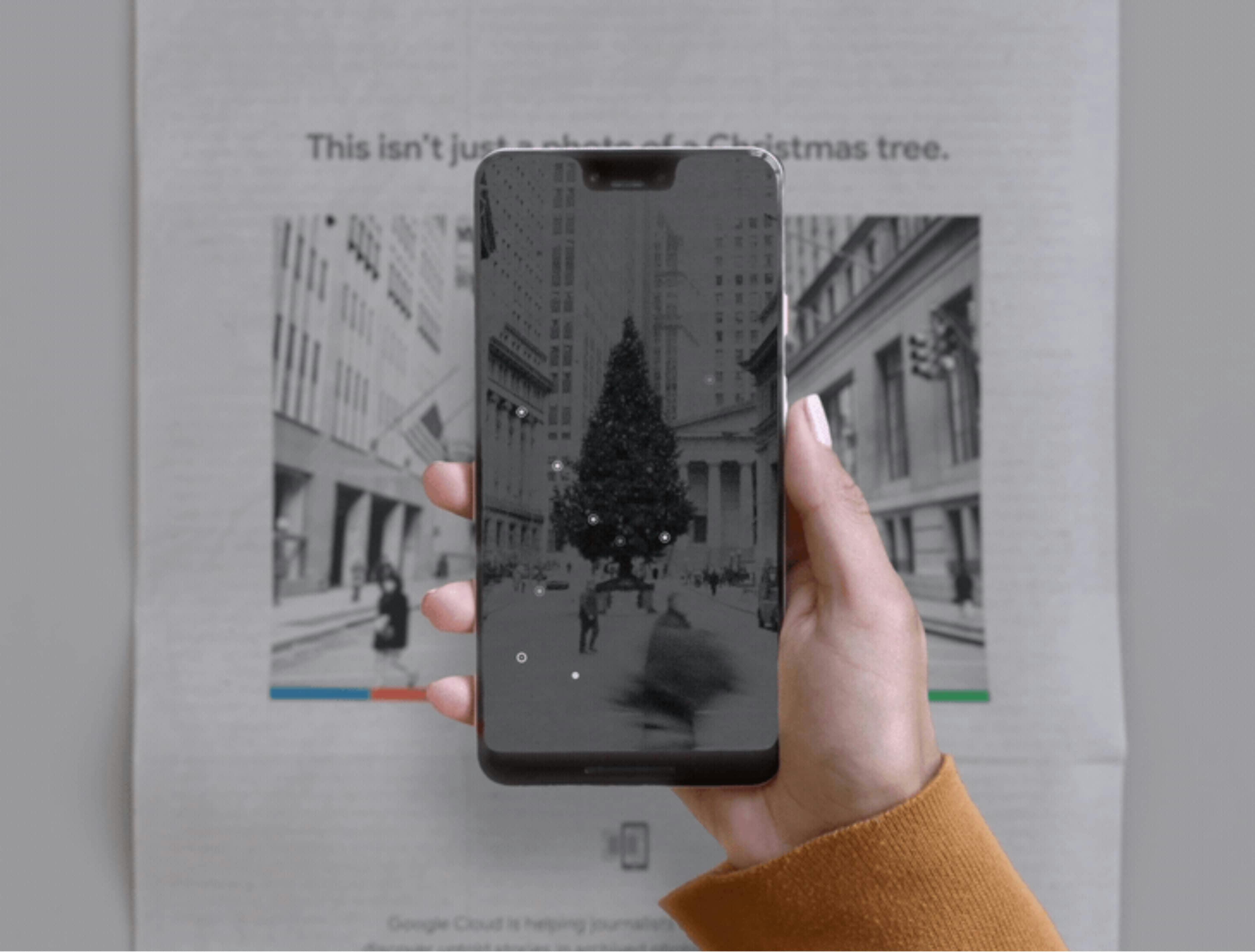 As a full-service partner to the world's most ambitious companies, we create transformational change through best-in-class digital products and communications.
What we do
PATH logo
Levis logo
Patagonia logo
Stumptown logo
YouTube logo
Umpqua Bank logo
YETI logo
One Medical logo
Specialized logo
Sonos logo
New Knowledge logo
Google logo
Nike logo
Netflix logo
Mercy Corps logo
Intercom logo
GoPro logo
LinkedIn logo
Dropbox logo
Facebook logo
AirBnb logo
Ebay logo
Dwell logo
Tumblr logo
Samsung logo
Xbox logo
Spotify logo