Instrument
We seek to enrich the human experience through the thoughtful application of design and technology
As a full-service partner to the world's most ambitious companies, we create transformational change through best-in-class digital products and communications.
What we do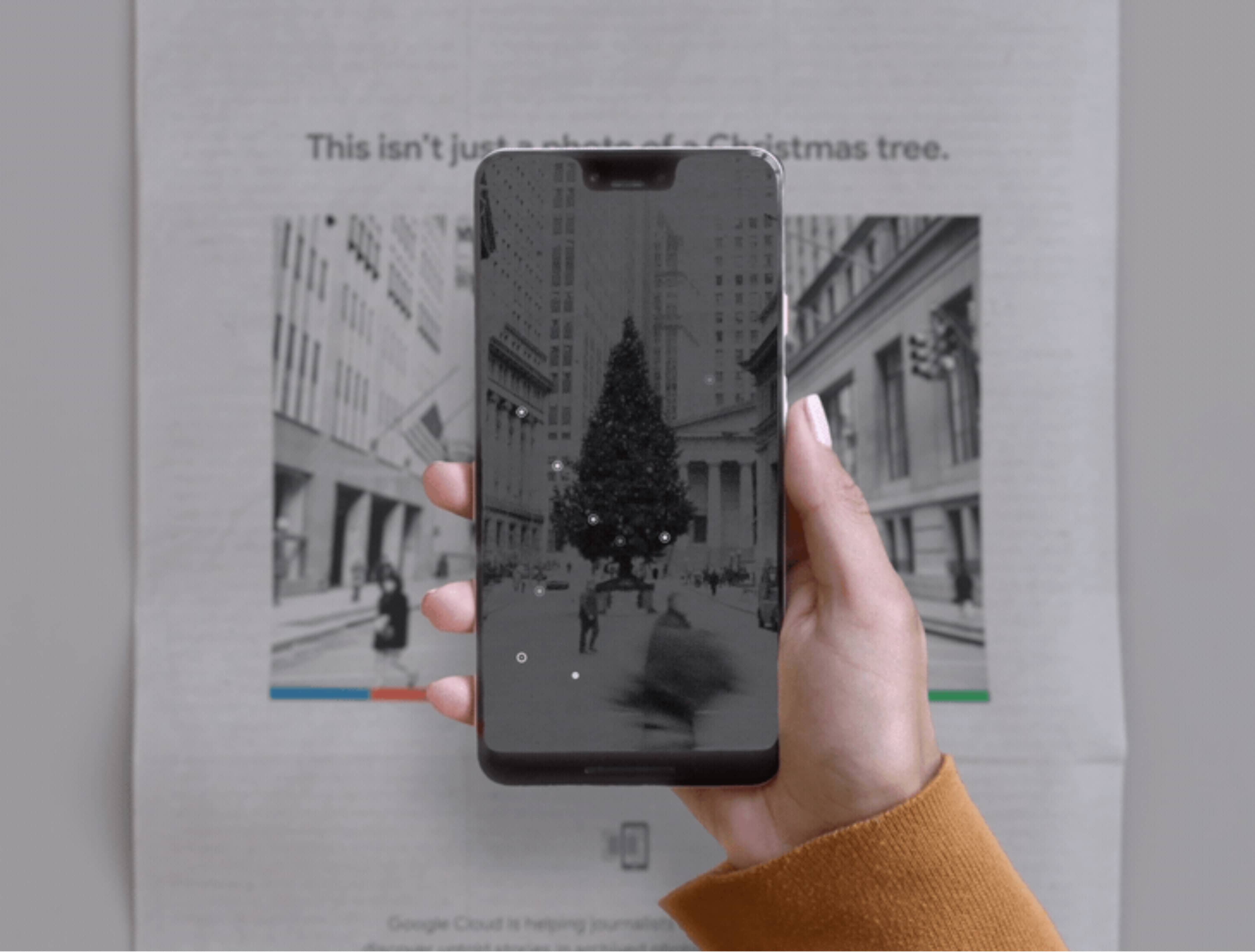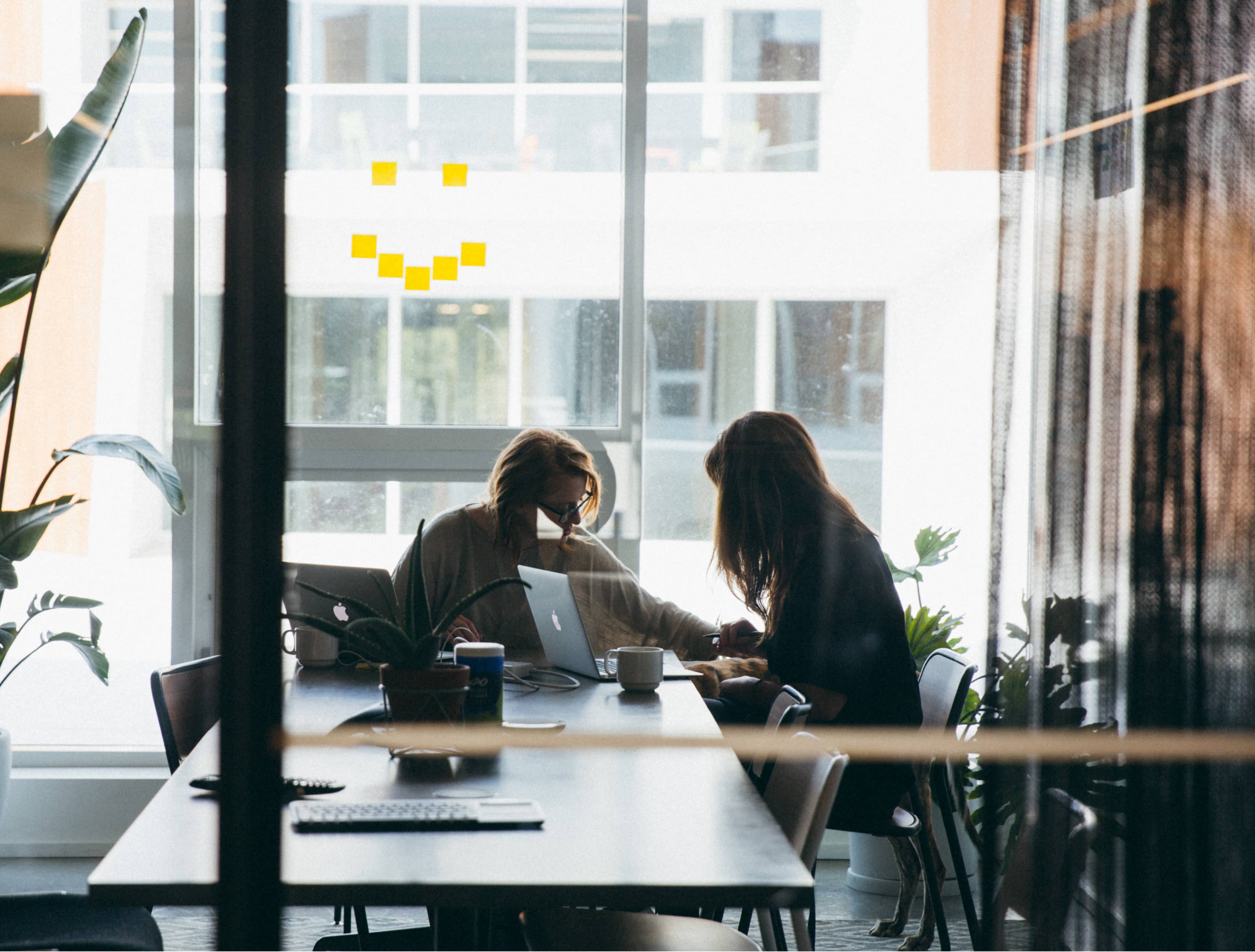 Together, we leverage our diverse skills and shared optimism to create work that matters.
Who we are
The exploration of starter kits has been a fascinating phase of our ongoing quest to efficiently commence projects while maintaining the highest possible level of quality.
Read Article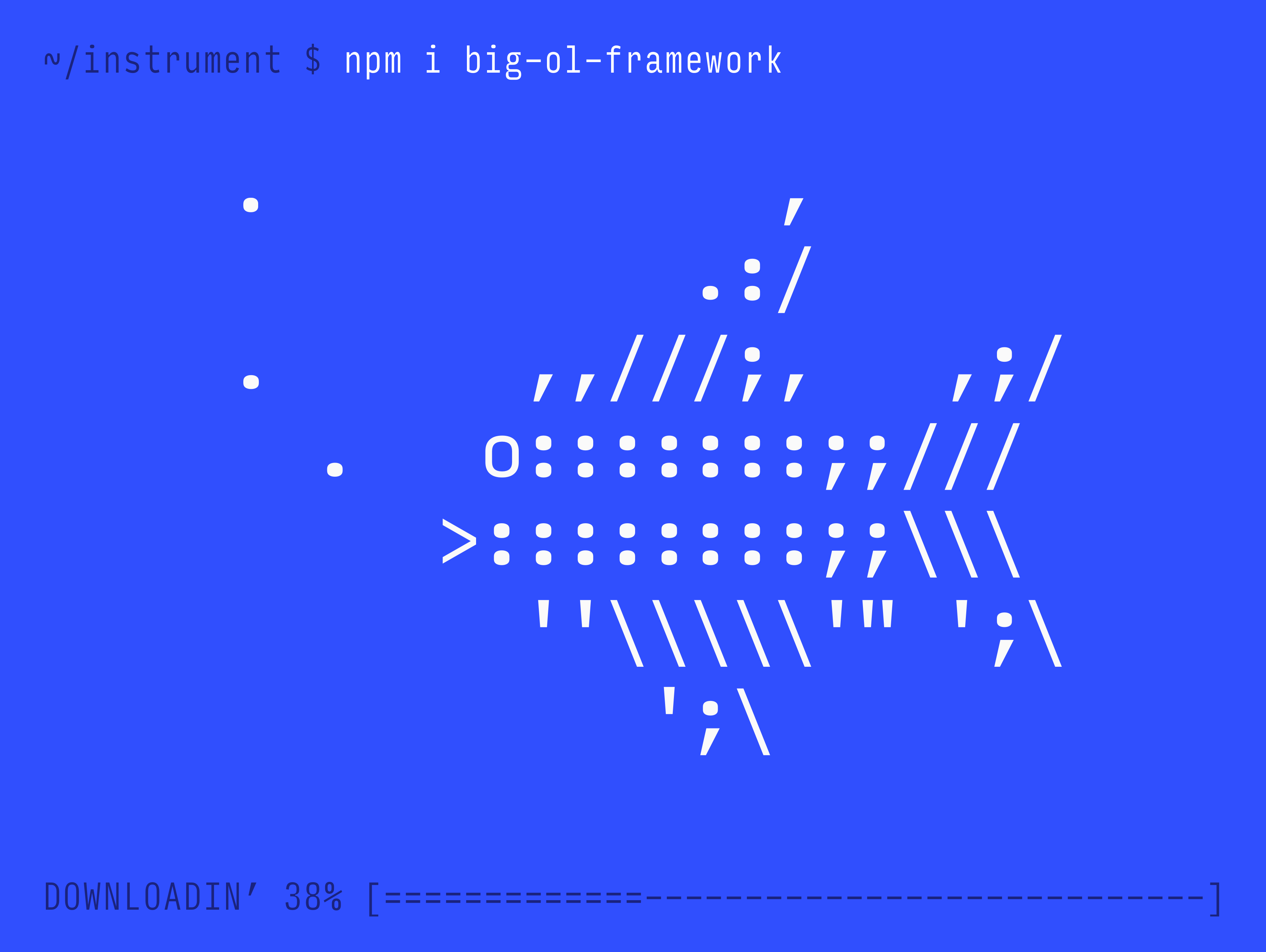 PATH logo
Levis logo
Patagonia logo
Stumptown logo
YouTube logo
Umpqua Bank logo
YETI logo
One Medical logo
Specialized logo
Sonos logo
New Knowledge logo
Google logo
Nike logo
Netflix logo
Mercy Corps logo
Intercom logo
GoPro logo
LinkedIn logo
Dropbox logo
Facebook logo
AirBnb logo
Better logo
Ebay logo
Dwell logo
Tumblr logo
Samsung logo
Xbox logo
Spotify logo