Instrument
We're a long way from where we want to be. We envision a pluralistic space in place of what is currently a dominant culture. We envision delivering best in class work borne of a multitude of lived experiences.
Our Commitments
We enrich human lives through the thoughtful application of design and technology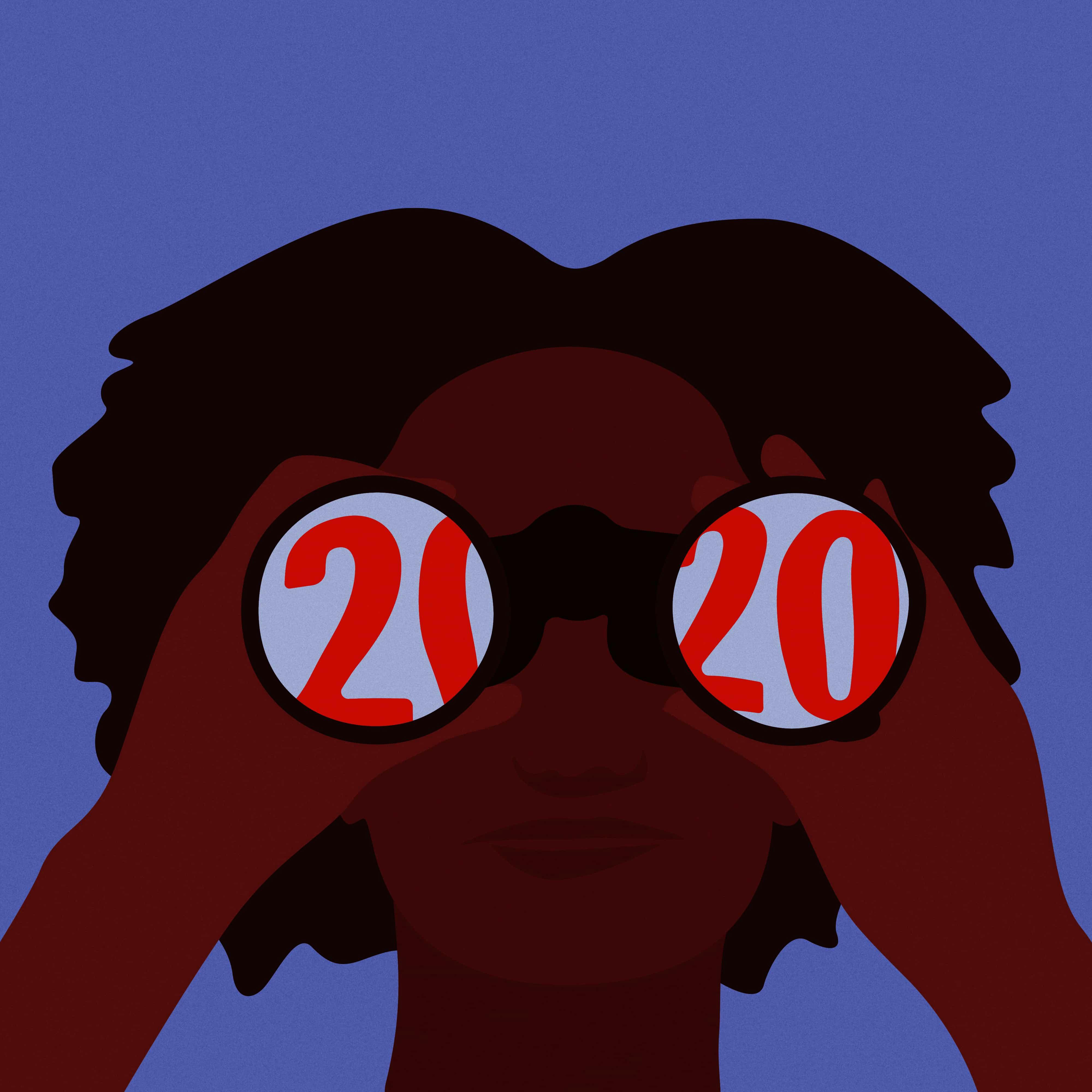 In our third episode of On Air, we explore all that's happened within the last six months, the reality of showing up every day as a BIPOC employee in Corporate America, and our future vision for diversity, equity, and inclusion.
Read more
As a full-service partner to the world's most ambitious companies, we create transformational change through best-in-class digital products and communications.
What we do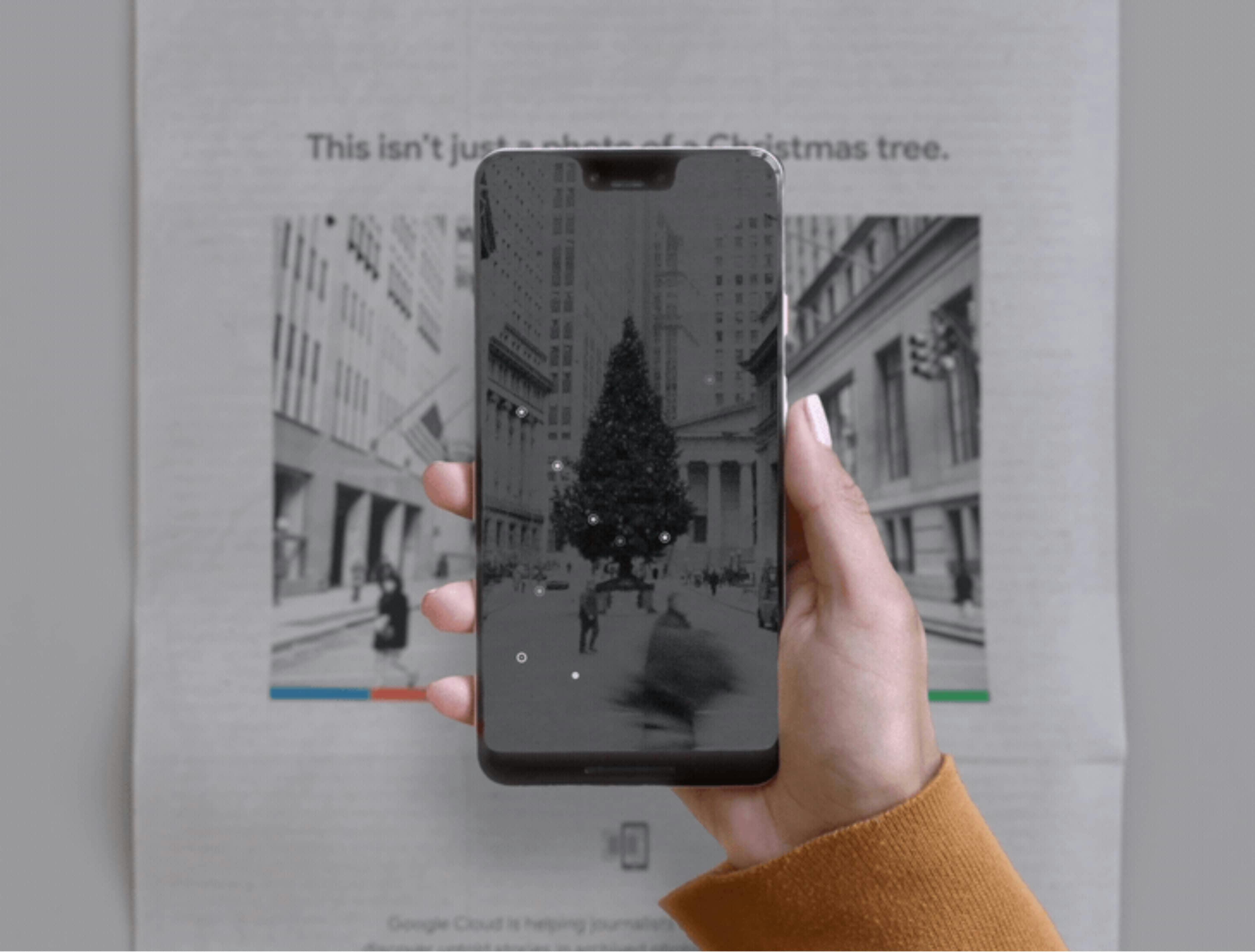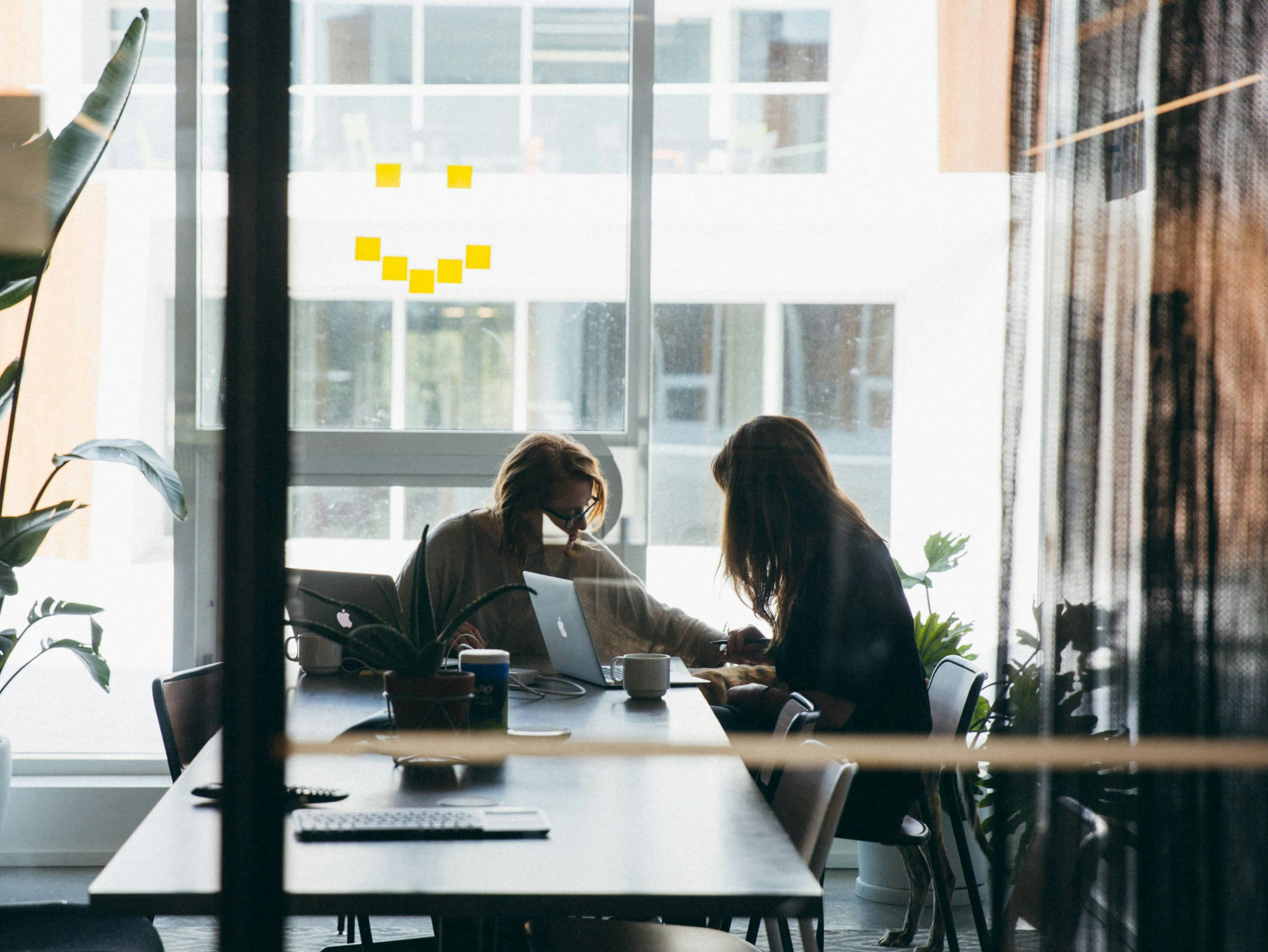 We are strategists, designers, producers, engineers, writers, and researchers in Portland, Oregon and Brooklyn, New York.
Who we are
PATH logo
Levis logo
Patagonia logo
Stumptown logo
YouTube logo
Umpqua Bank logo
YETI logo
One Medical logo
Specialized logo
Sonos logo
New Knowledge logo
Google logo
Nike logo
Netflix logo
Mercy Corps logo
Intercom logo
GoPro logo
LinkedIn logo
Dropbox logo
Facebook logo
AirBnb logo
Better logo
Ebay logo
Dwell logo
Tumblr logo
Samsung logo
Xbox logo
Spotify logo