Instrument Recognized as a Best Workplace for Women Innovators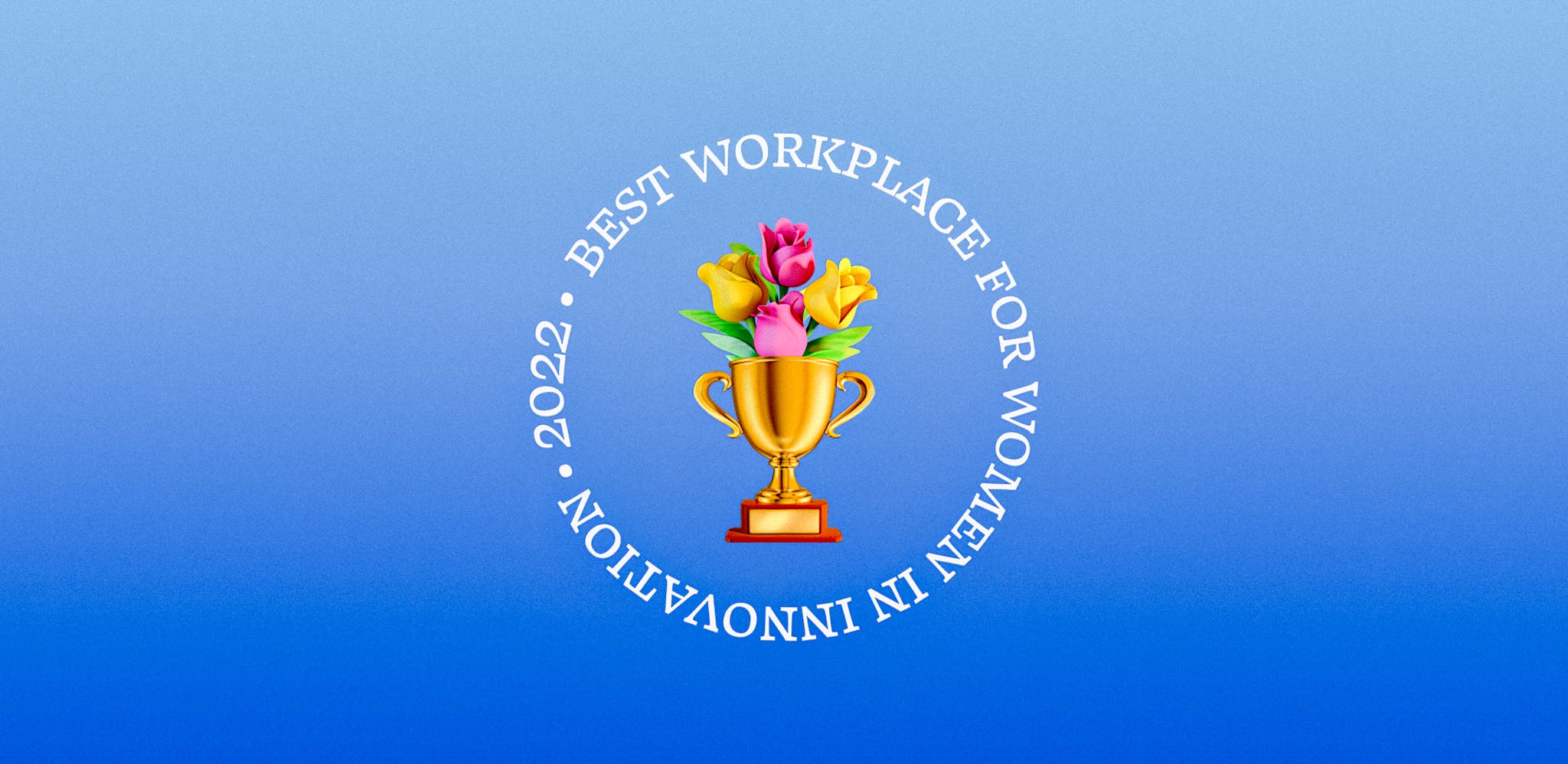 At Instrument, we envision a future where society and systems are just and inclusive, enabling all people to reach their full potential. Differences in our backgrounds, identities, and the way we think make our teams stronger and more innovative. It's with these beliefs that we are proud to announce that Fast Company has named Instrument one of the best workplaces for Women Innovators.
"This digital agency is striving to maintain a healthy and inclusive workplace through addressing five categories of change: accountability, talent, education, belonging, and impact."
Cultivating an environment where women feel empowered and supported to be innovators begins with the basics. At Instrument, we are committed to 100% adherence to our equitable and public pay bands. In addition, we've developed an internal framework for career progression and provide learning and development stipends to help promote equitable internal growth and career advancement. We are proud to offer unrestricted access to reproductive care to our benefits package in addition to full fertility coverage, generous parental leave, full transgender coverage, a work-from-home and wellbeing stipend and alternative care, among other benefits.
Our workforce is led by a majority women-identifying Executive Leadership Team (70%) demonstrating the importance of representation in leadership. In June 2022, Instrument appointed Kara Place as CEO, succeeding co-founder Justin Lewis. Kara started her role as CEO after returning from a 6-month parental leave.
"Paths to leadership not only exist at Instrument, but they are mapped against equitable expectations and attainable goals. I have a seat at the table, I'm encouraged to use my voice at that table, and I am supported by unlimited invitations for more women to sit with us. I'm incredibly inspired by our leaders and proud that the values of Instrument continue to reinforce opportunities for all."
We are committed to keeping equity, diversity, inclusion, and belonging at the forefront of everything that we do, and are honored to be recognized among this group of innovative companies.