At Instrument, we envision a future where society and systems are just and inclusive, enabling all people to reach their full potential. That's why we are investing $3 million over the next three years in our Build|Grow|Serve program, created to support and empower Black and underrepresented communities.
Our Pro Bono Program
Our strength has always been creating digital experiences that are beautiful, useful, and impactful. It only makes sense for us to use this power to create change. In 2021, we've committed 4000 hours of pro bono design, strategy, and development work to nonprofit organizations focused on the amplification of Black voices, fighting systemic racism, and the pursuit of a more just and inclusive future.
Apply Now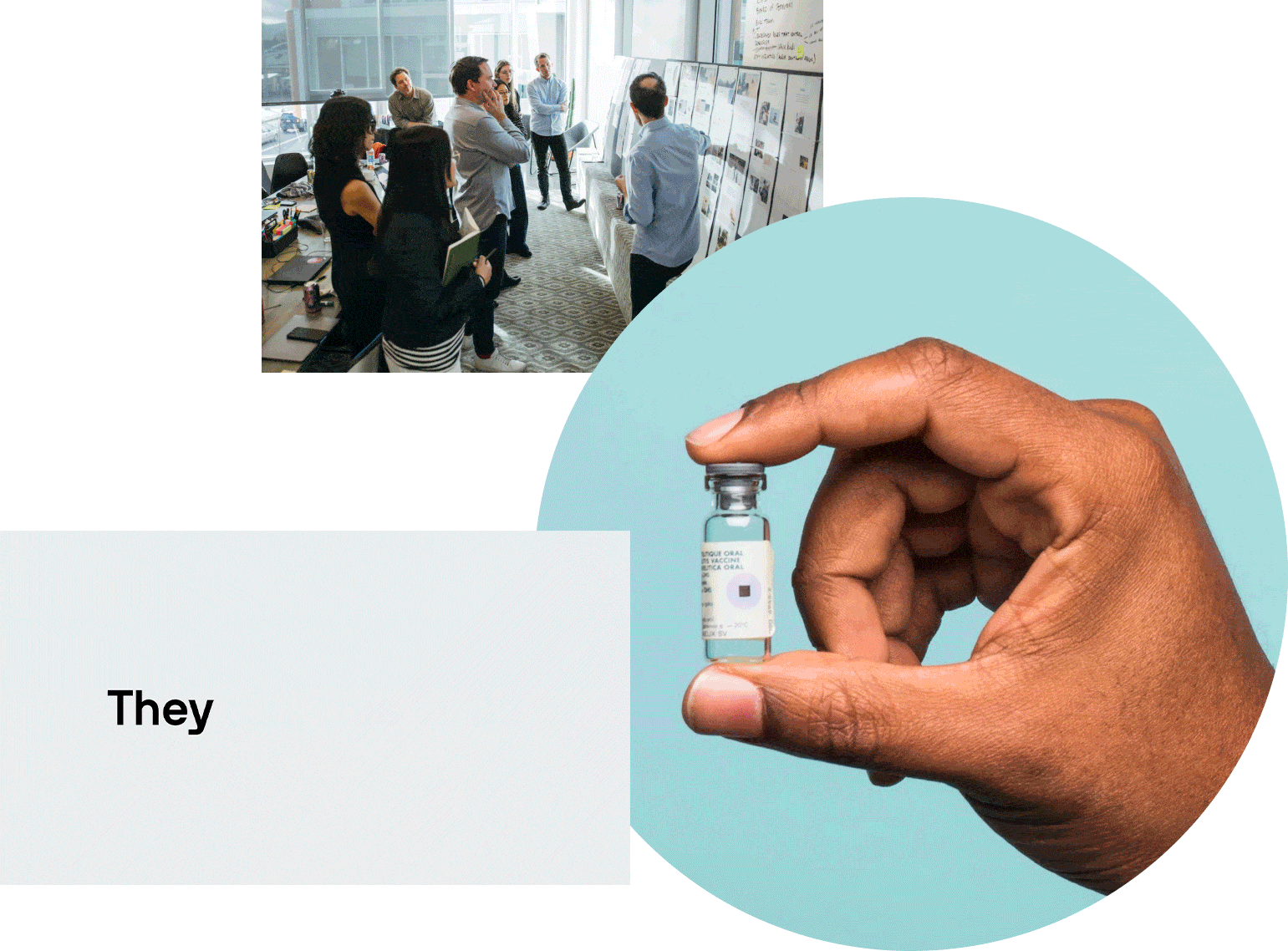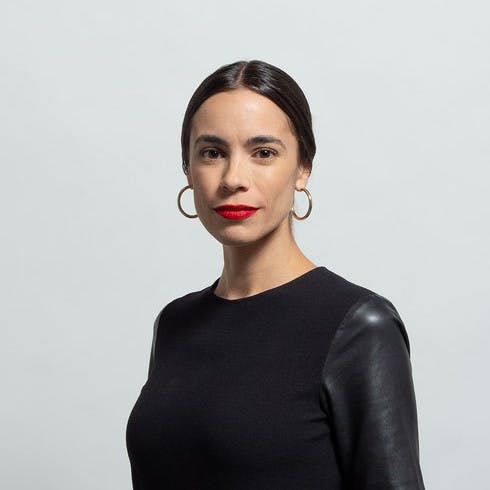 Carla Costa Sandine, PATH's Chief of External Affairs
Our Donation Match Program
To support grassroots change in our communities, Instrument matches donations made by employees to non-profit organizations. Last year, we donated a total of $140,000 together to over 50 organizations.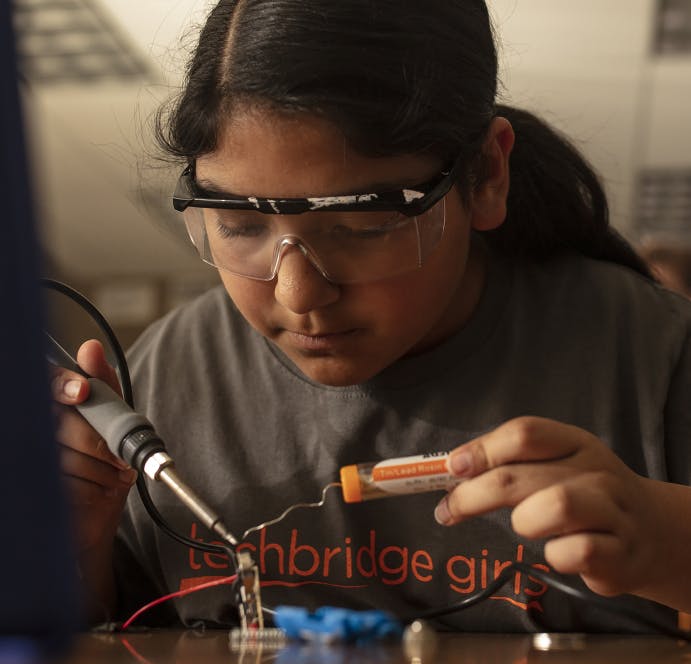 In partnership with Givewith, we recently donated $20,000 to the Oakland-based non-profit Techbridge Girls.
The Audre Lorde Project
Black Girls Code Logo
Black Outside Inc. Logo
Don't Shoot PDX Logo
LGBTQ Community Center Fund Logo
Self Enhancement, Inc. Logo
Native American Youth and Family Center logo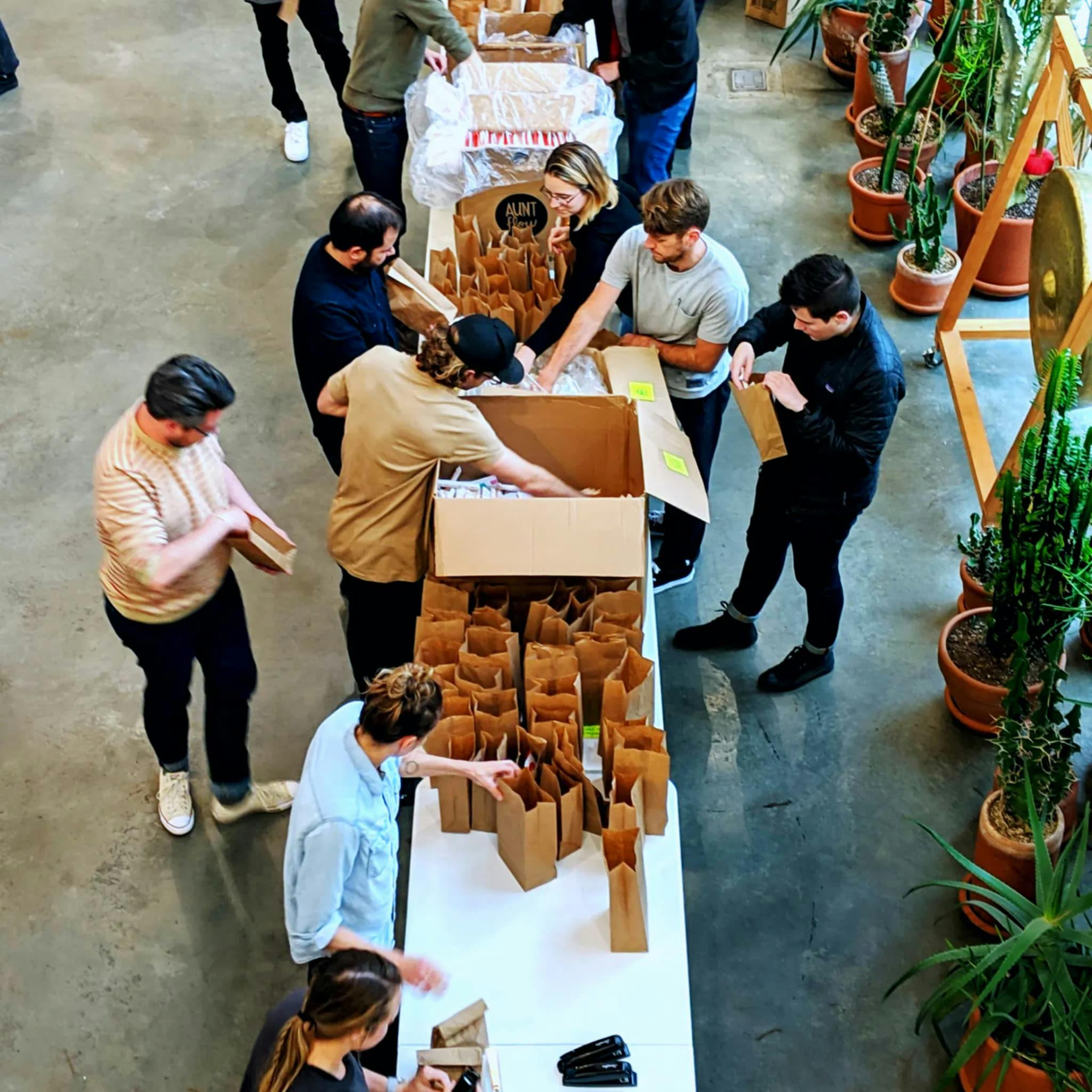 Instrument employees are packaging menstrual products and supplies for people experiencing houselessness in partnership with global non-profit, PERIOD.
Our Volunteer Program
We give every employee 16 hours of paid time each year to volunteer with non-profits of their choosing—collectively contributing 4800 hours to our community. Here are a few organizations our community has worked with.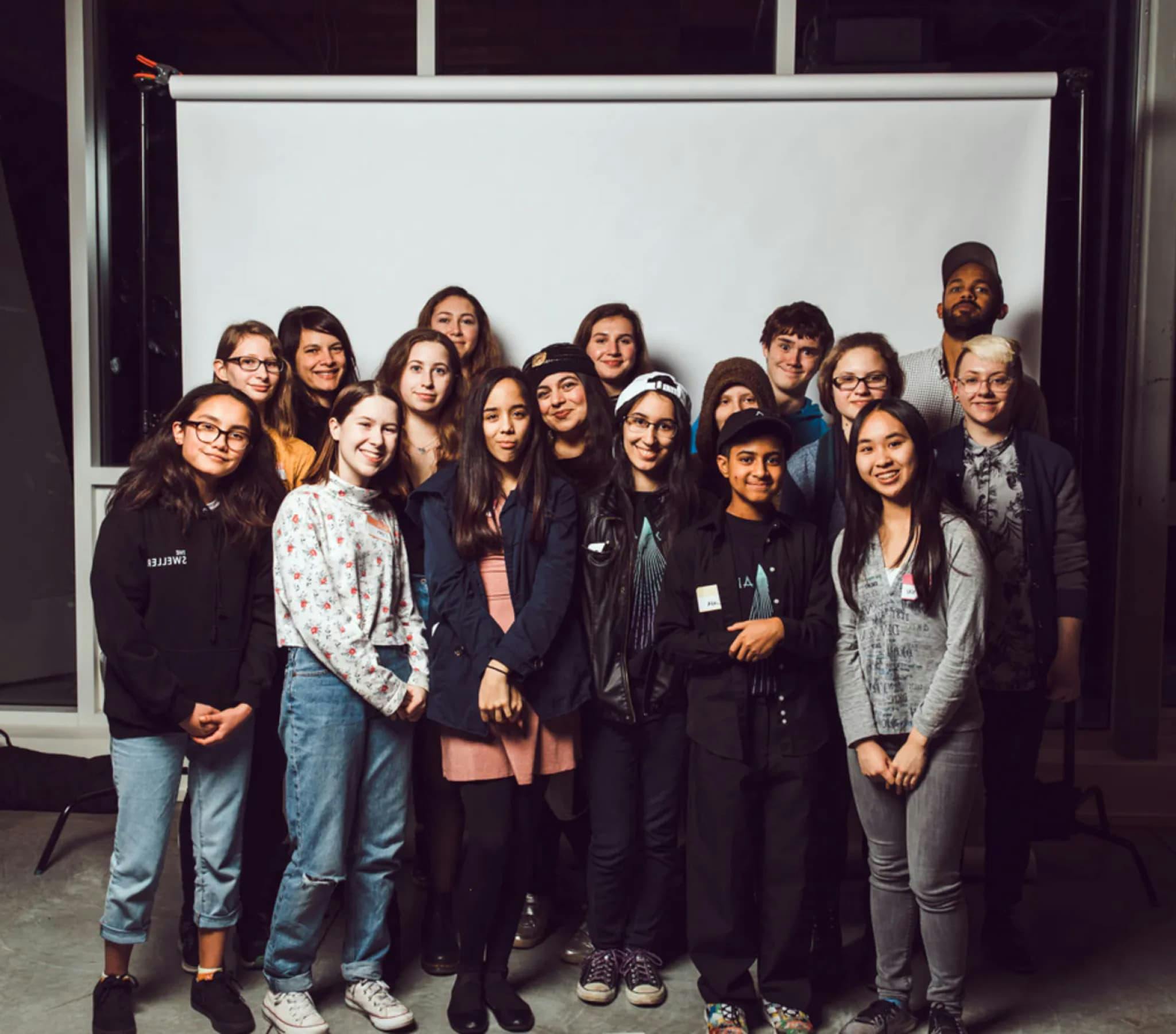 Let's Build together
If your organization is interested in a pro bono partnership that serves to support Black communities, fight prejudice, or pursue a more just and inclusive future for all people, we want to hear from you.