What We Do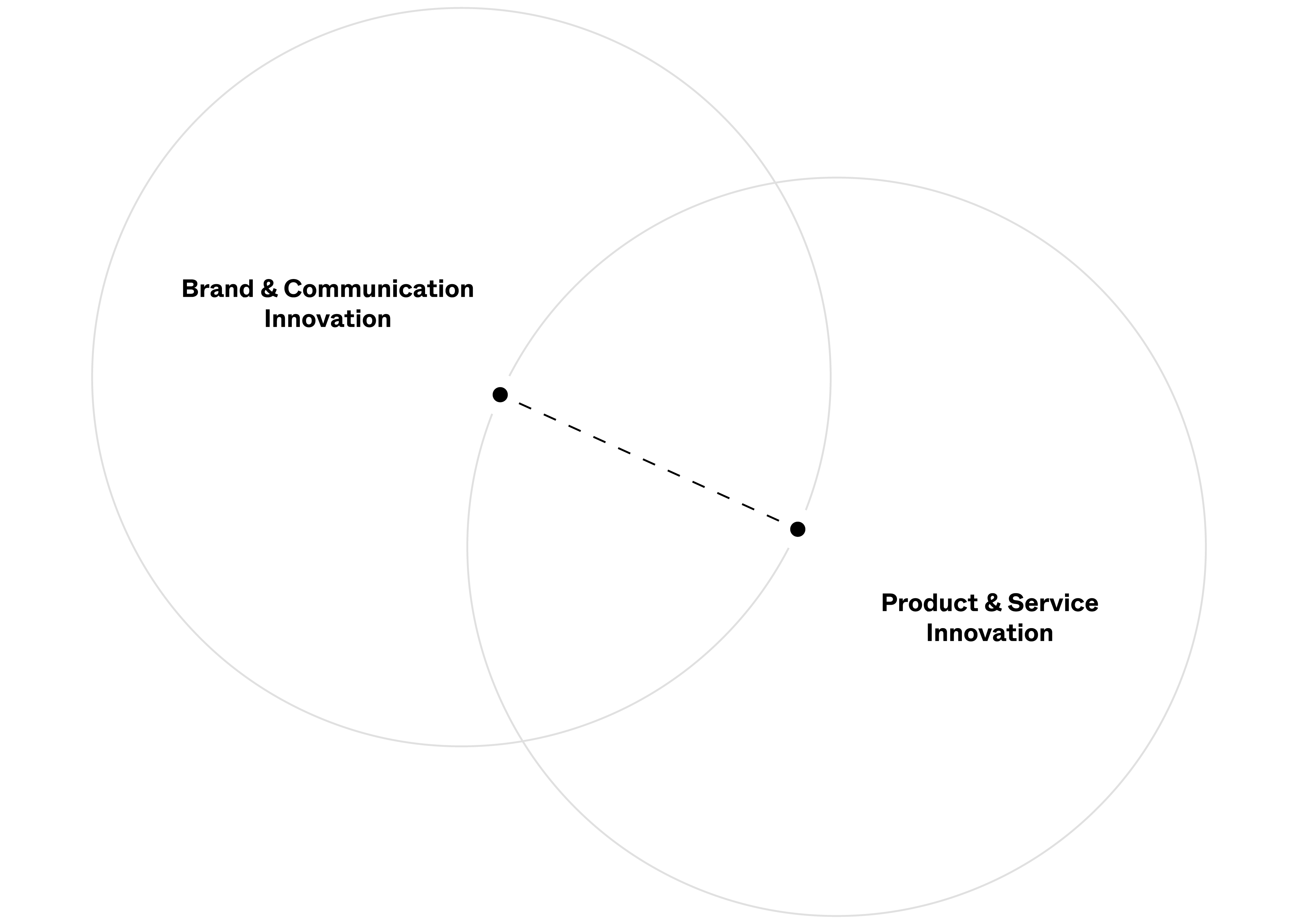 Brand & Communication Innovation
We are a collaborative partner to businesses seeking transformation and growth. From strategic frameworks to targeted communications to design systems, we create powerful tools that propel brands forward and build influence.
Product & Service Innovation
We concept, design, and deliver best-in-class products and services. Beyond websites and applications, we make interactive environments and deliver innovative user experiences.
As a full-service partner, we strategically connect your brand and communications to your products and services. We have the greatest impact when you hire us to do both.
Contact Us
We are equal parts creative agency, engineering firm, and consultancy. Our approach draws the best elements of each to deliver exceptional work.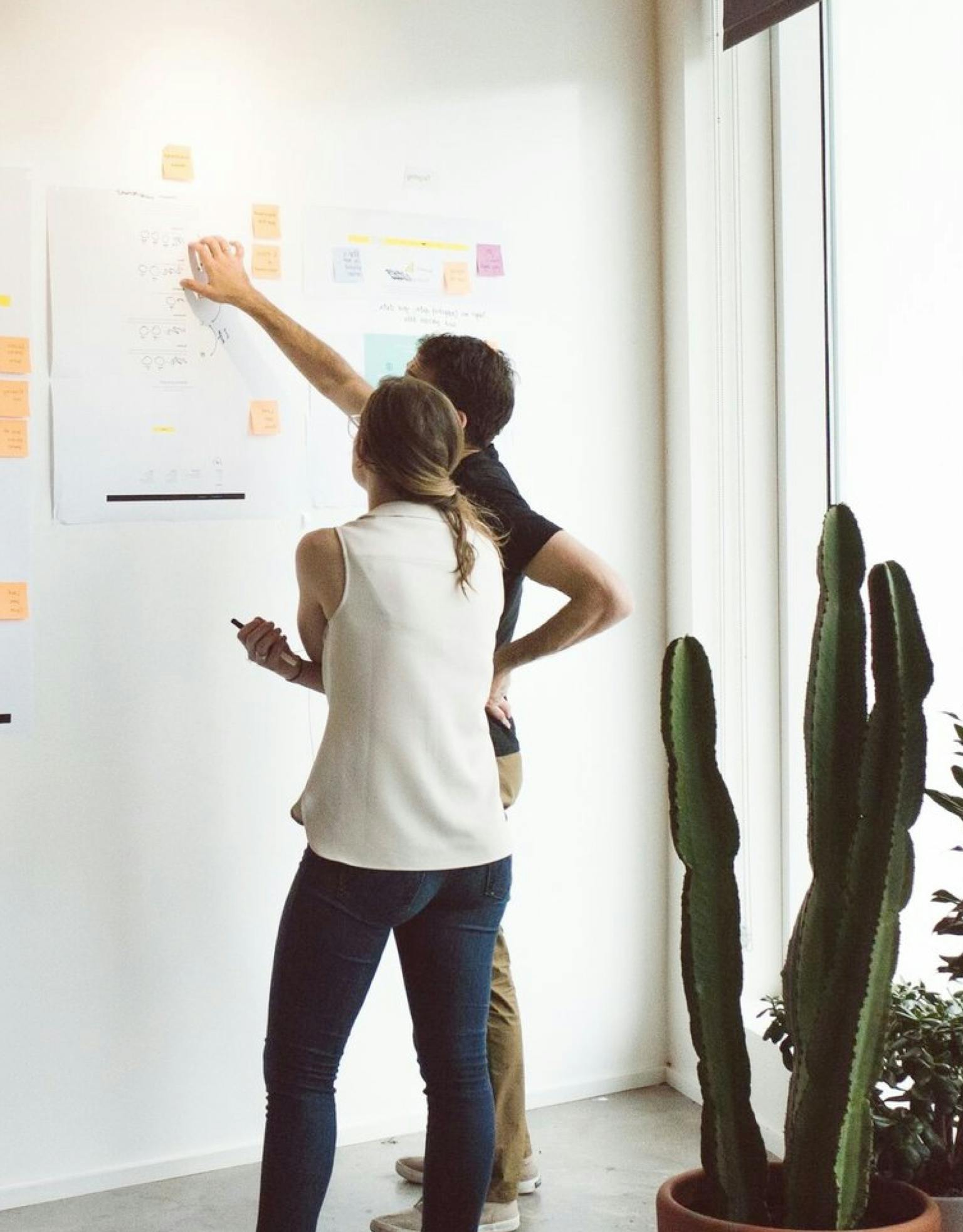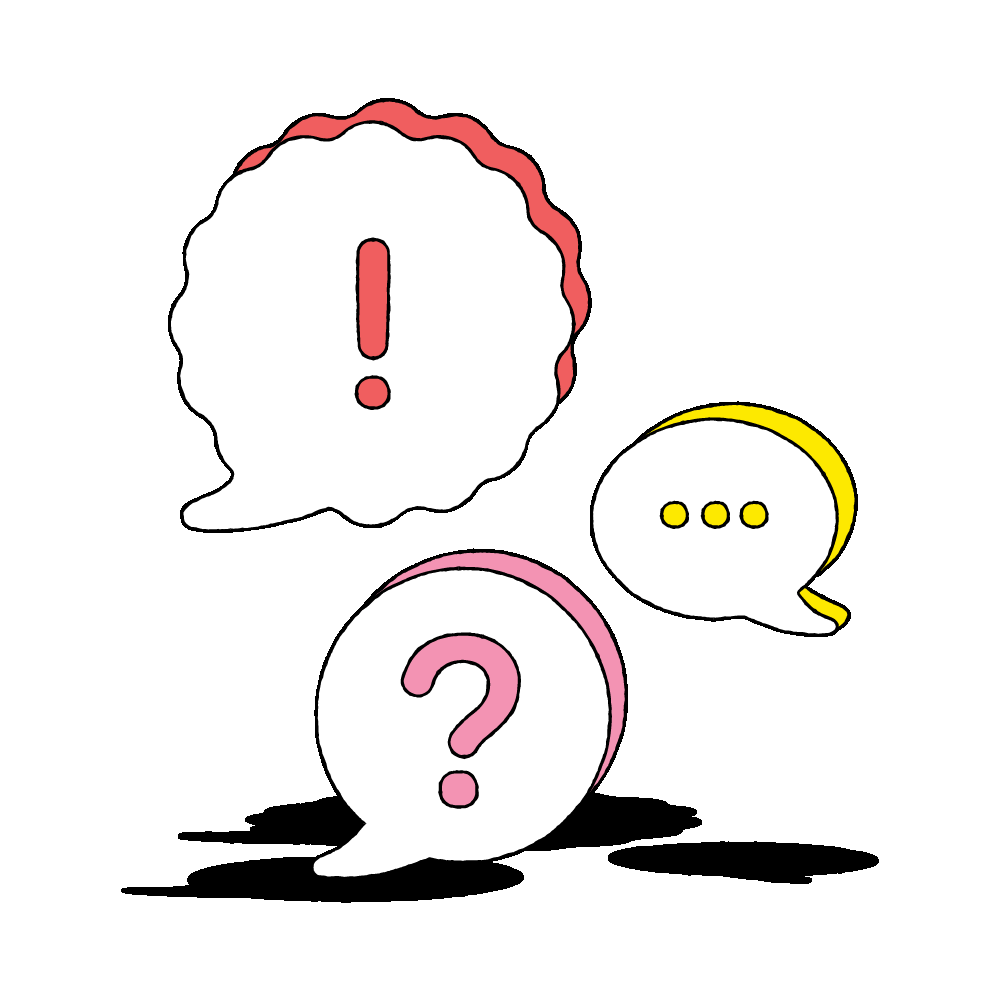 Insight Driven
We use the power of research and data to uncover insights that lead to transformational change.
User Centric
We create experiences that improve our collective human experience.
Systematically Tested
We validate our solutions by creating testable experiments that produce exceptional outcomes. 
Financially Impactful
We deliver work that has immediate, substantial, and sustained impact on your bottom line. 
Positioning
Identity
Naming
Voice & Tone
Guidelines
Design Systems
Visual Centers
Playbooks

Business Consulting
CRM & Loyalty Programs
Consumer & Market Research
Usability Testing
Omnichannel Strategy
Content Strategy
Governance & Workflows

Websites
iOS & Android Apps
AR/VR Installations & POS
Vision & Roadmapping
Service Design
CX

Technical Architecture
Technical Discovery
Website Development
Application Development
Prototyping
Quality Assurance
Data Architecture
CMS Implementation

Communications Planning
Campaigns
Social Media
SEO/SEM
Events Measurement & Optimization
Photography, Art, and Live-Action Production
Post-Production
Copywriting & Editorial