Who We Are
A values-driven, integrated digital agency founded in 2005. We've grown to 400 employees working virtually across the U.S. and IRL in Portland, Brooklyn, and Los Angeles.
Who We Are carousel

We're committed to making Instrument a place where people can make the best work of their career — sustainably.
Life at Instrument


Our Values


People First
We are committed to creating a workplace that reflects the communities we serve. We cultivate an environment of belonging where differences are not only respected, but valued.

Pursuit of Excellence
We're not here to make work that is just average. We partner with incredible clients who allow us to do our best work, and they expect nothing less.

Growth Mindset
Each year, we grow in size, in capabilities and in cultural intelligence. This growth fuels the impact we can have for employees, our community, and clients.

Truth in Action
We apply our capabilities and resources towards a shared purpose of shaping a better future.


Meet Our Leaders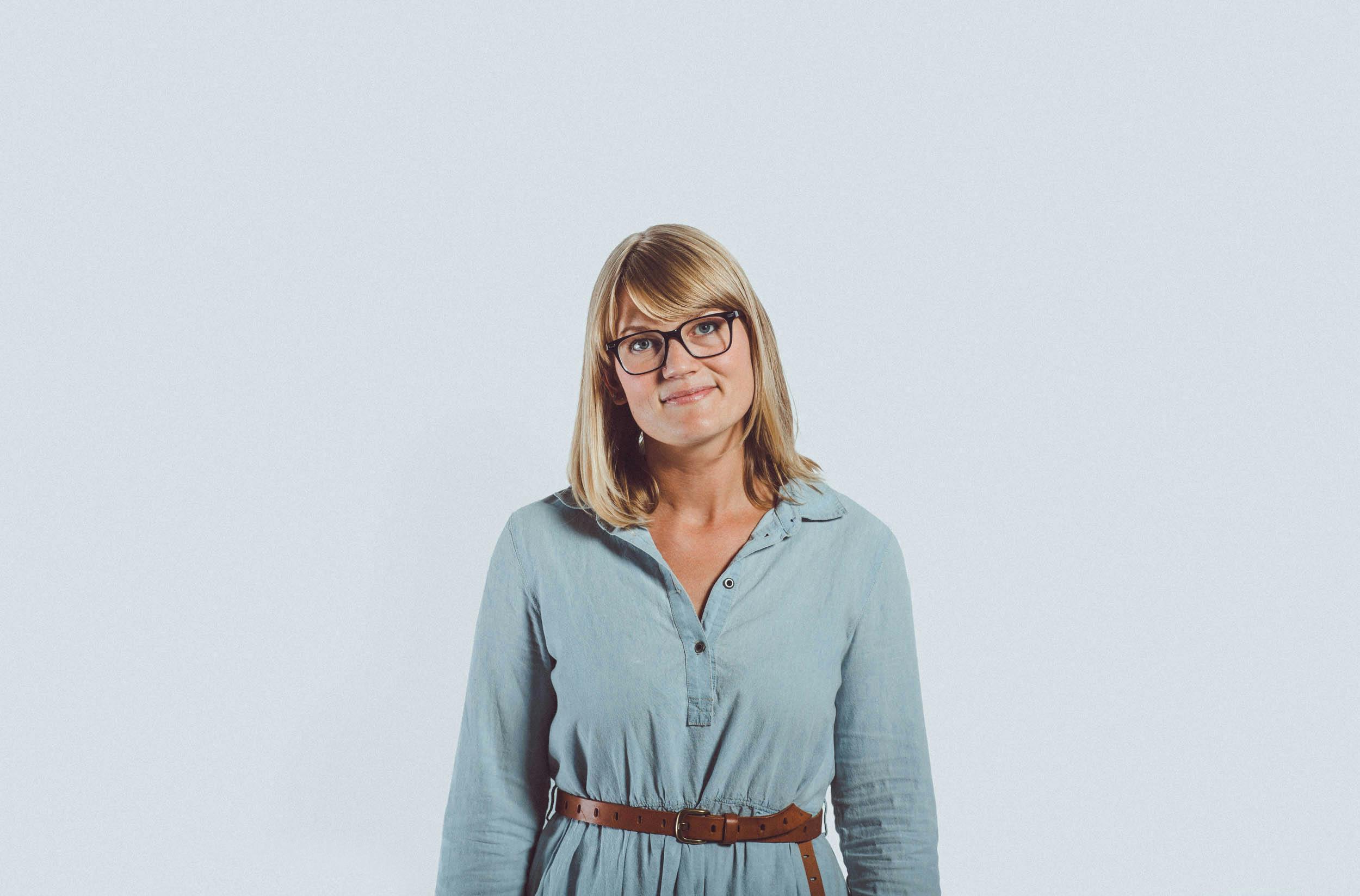 Kara Place
Chief Executive Officer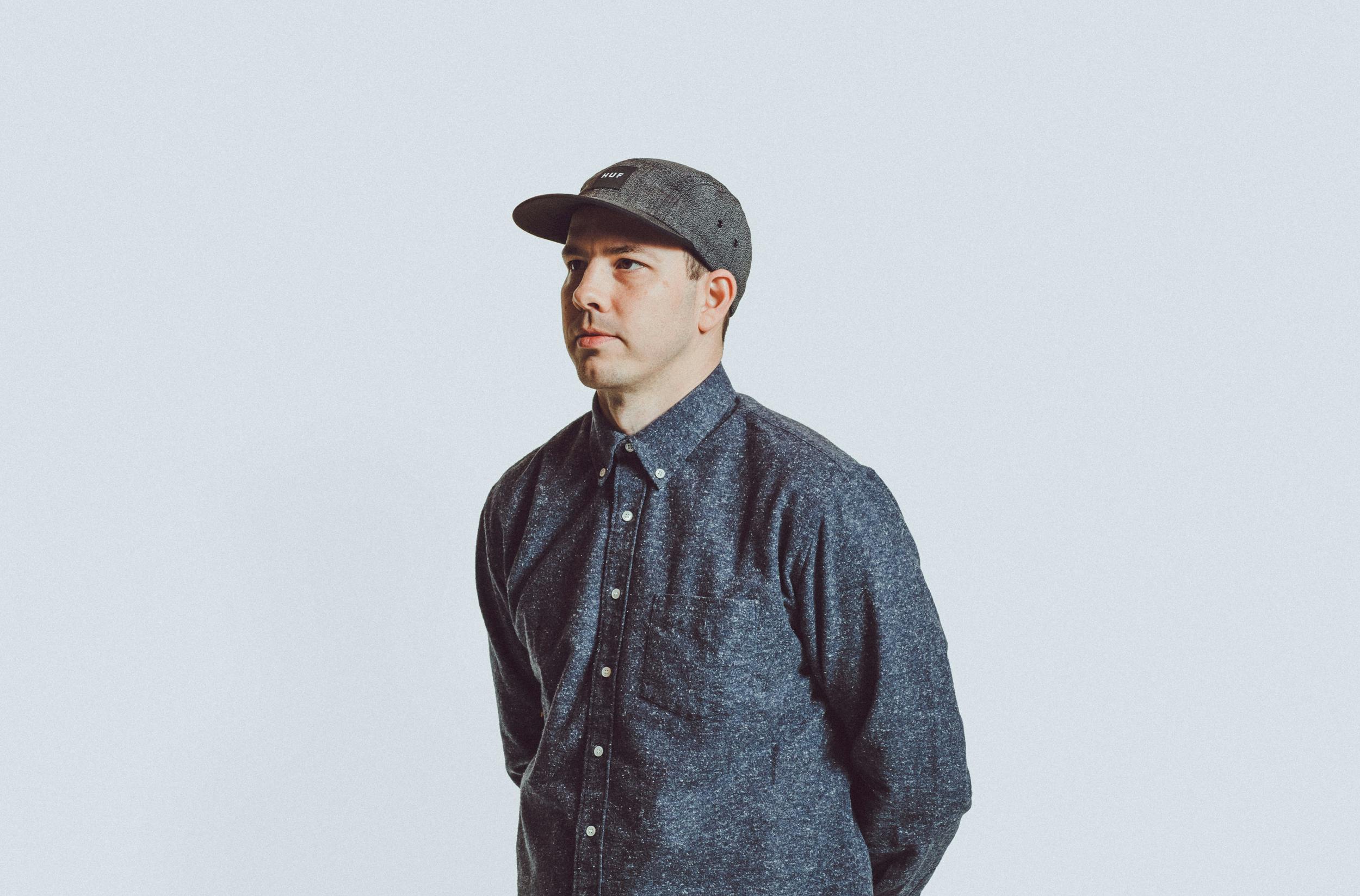 JD Hooge
Founding Partner, Chief Creative Officer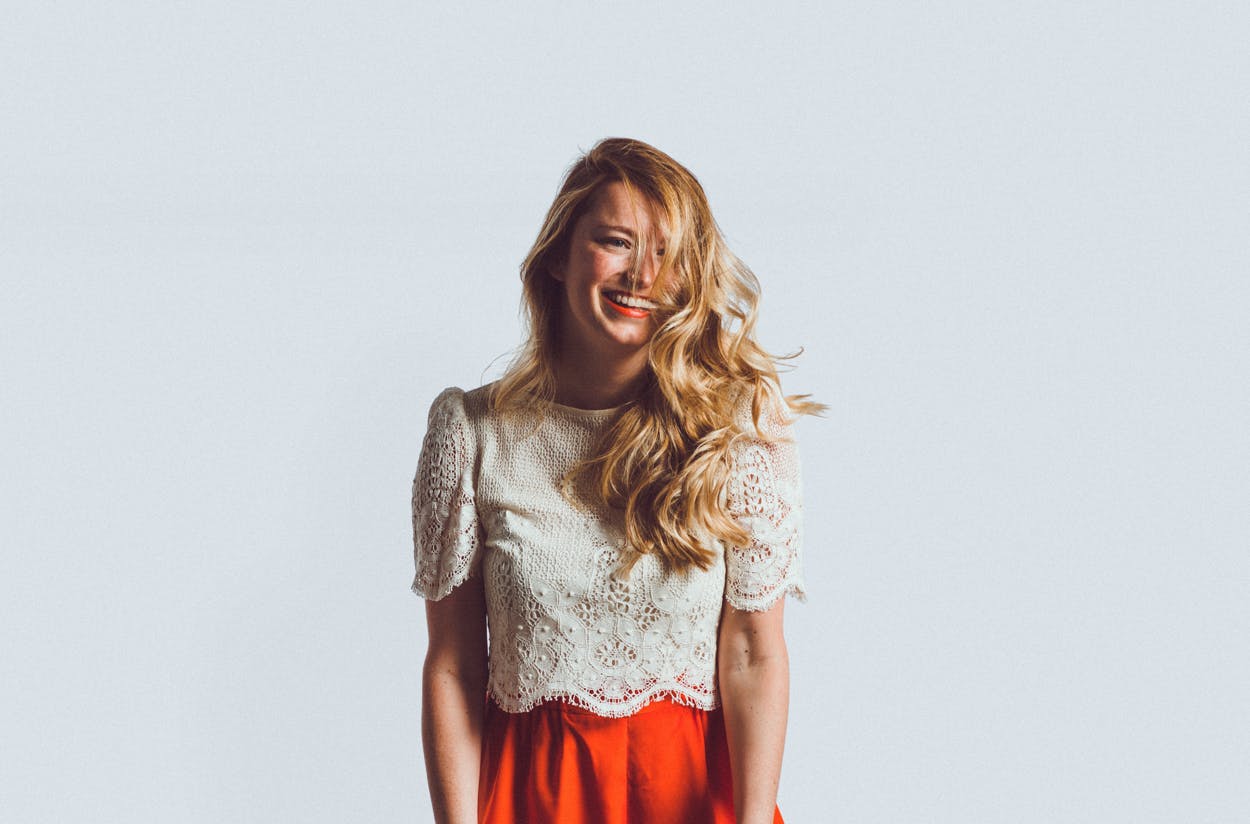 Coryna Sorin
Partner, Chief Operating Officer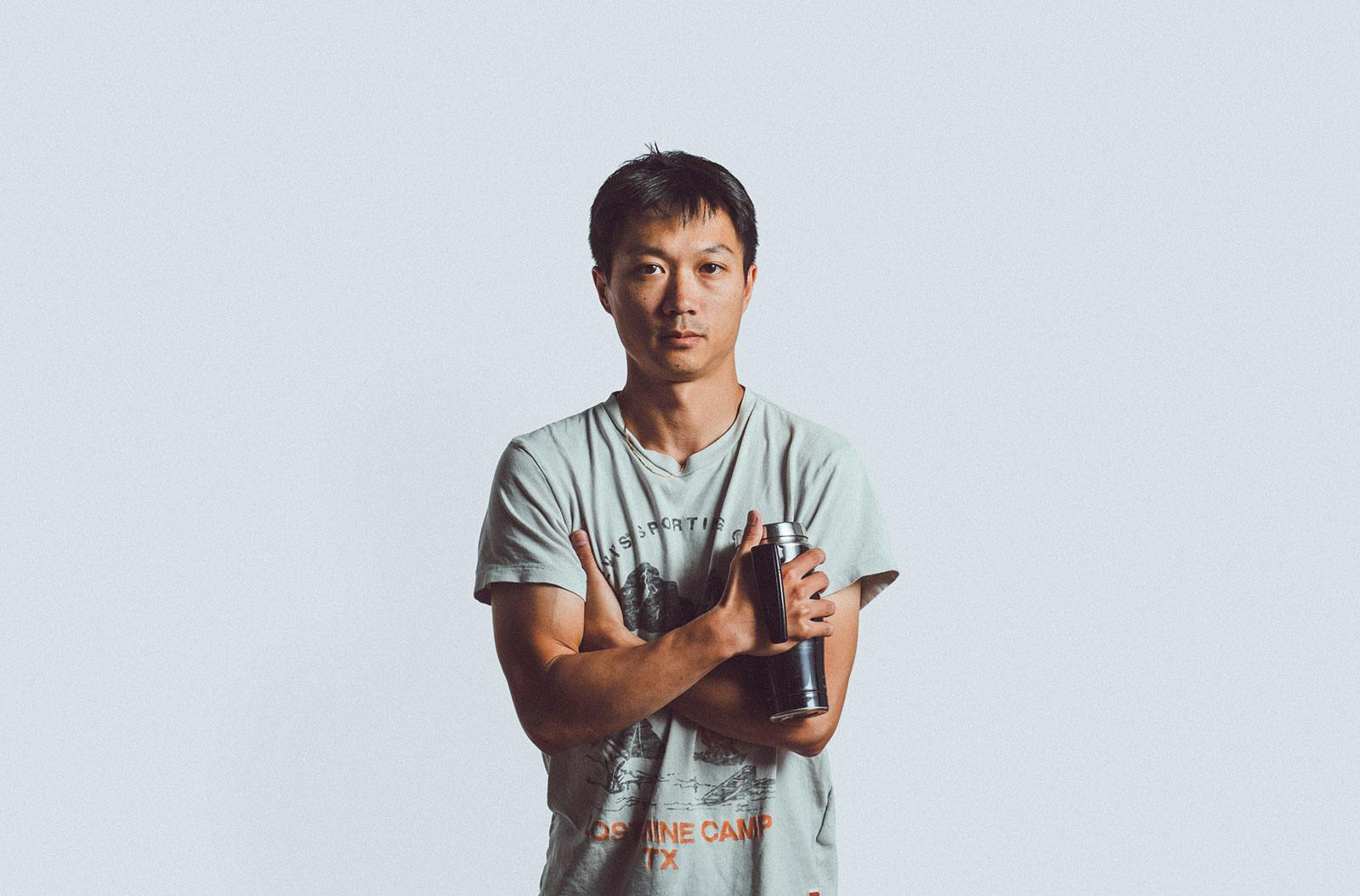 Phong Ho
Partner, VP Global Systems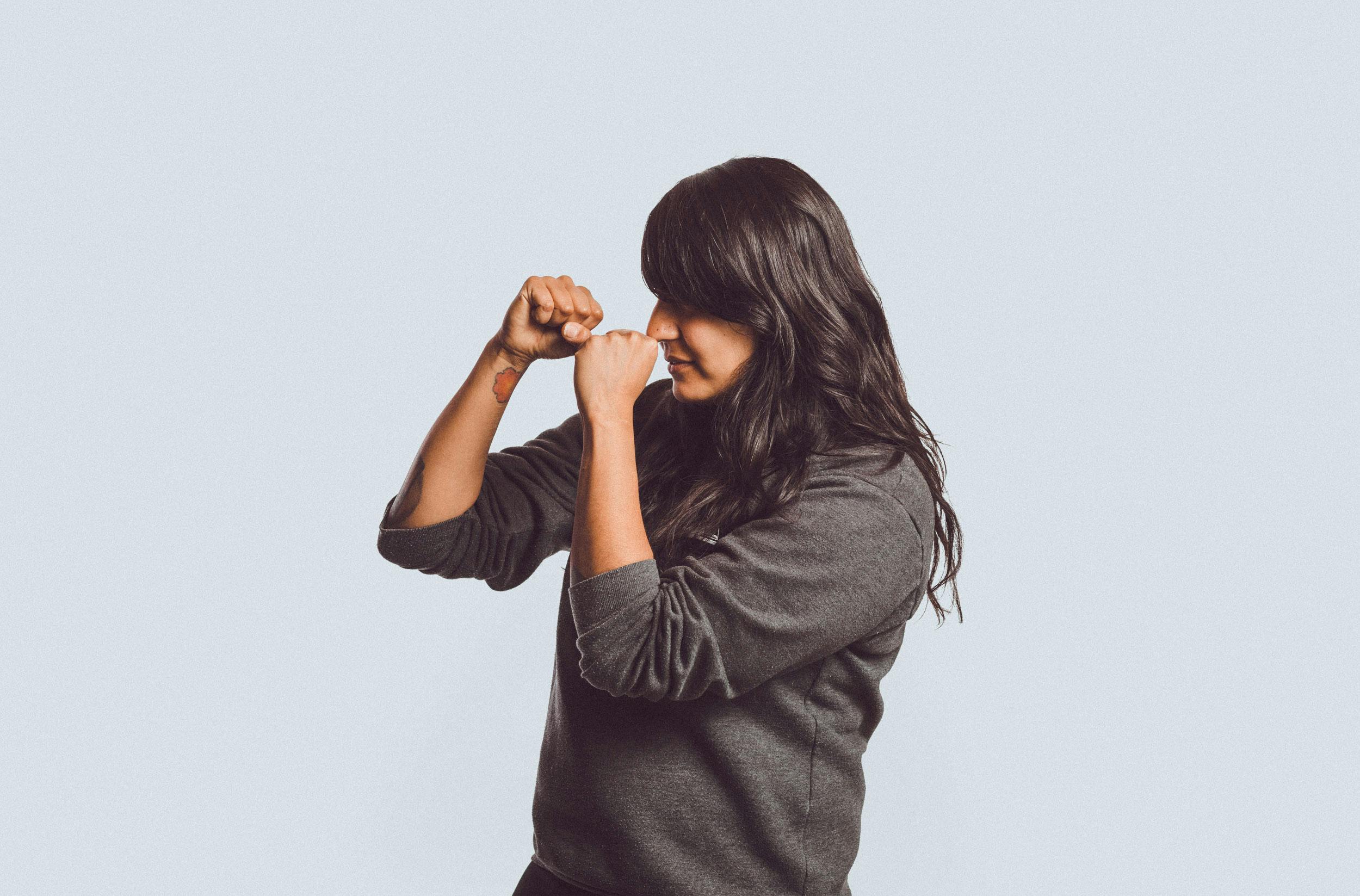 Nishat Akhtar
VP Creative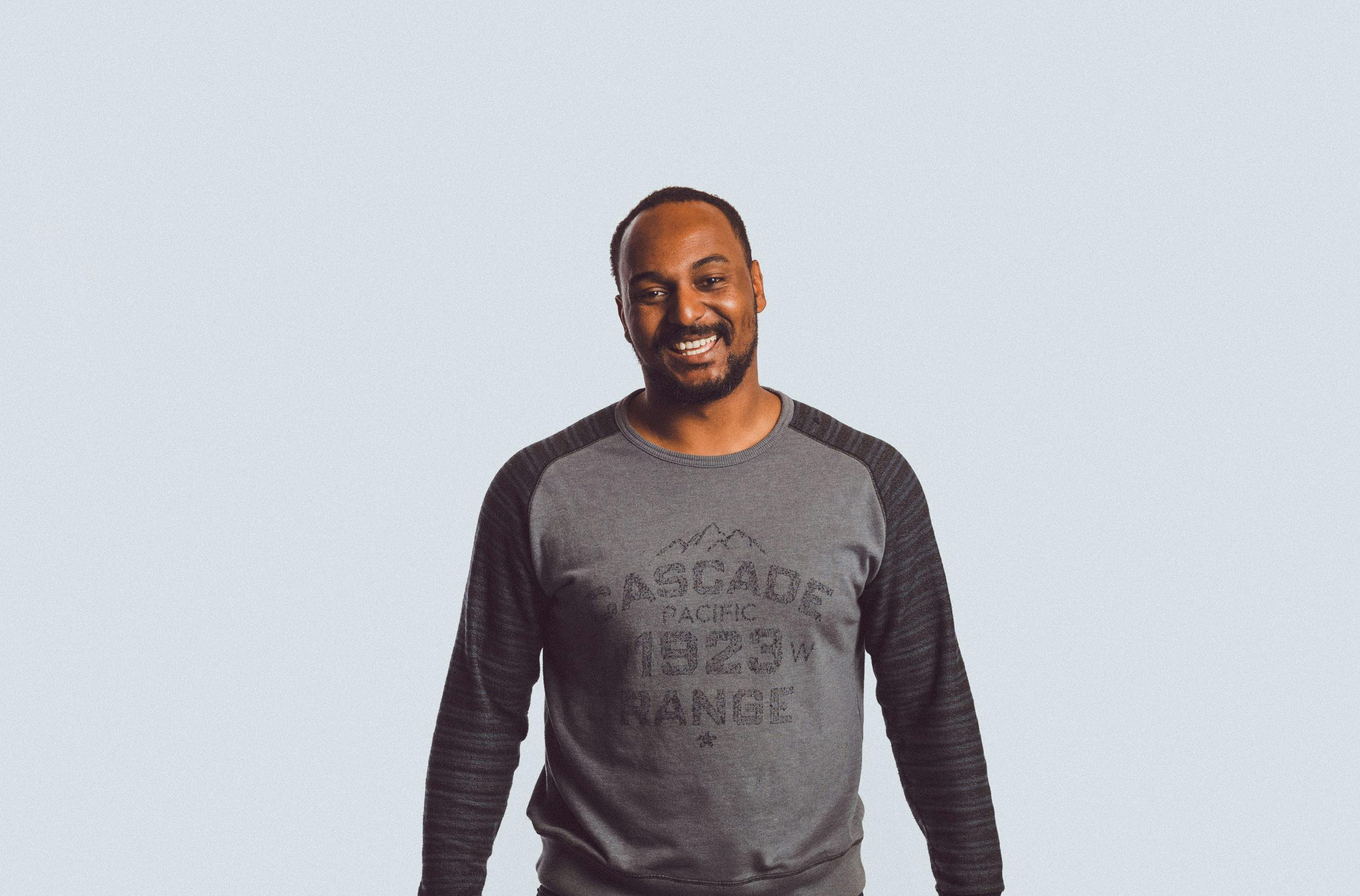 Leon Anderson
VP Production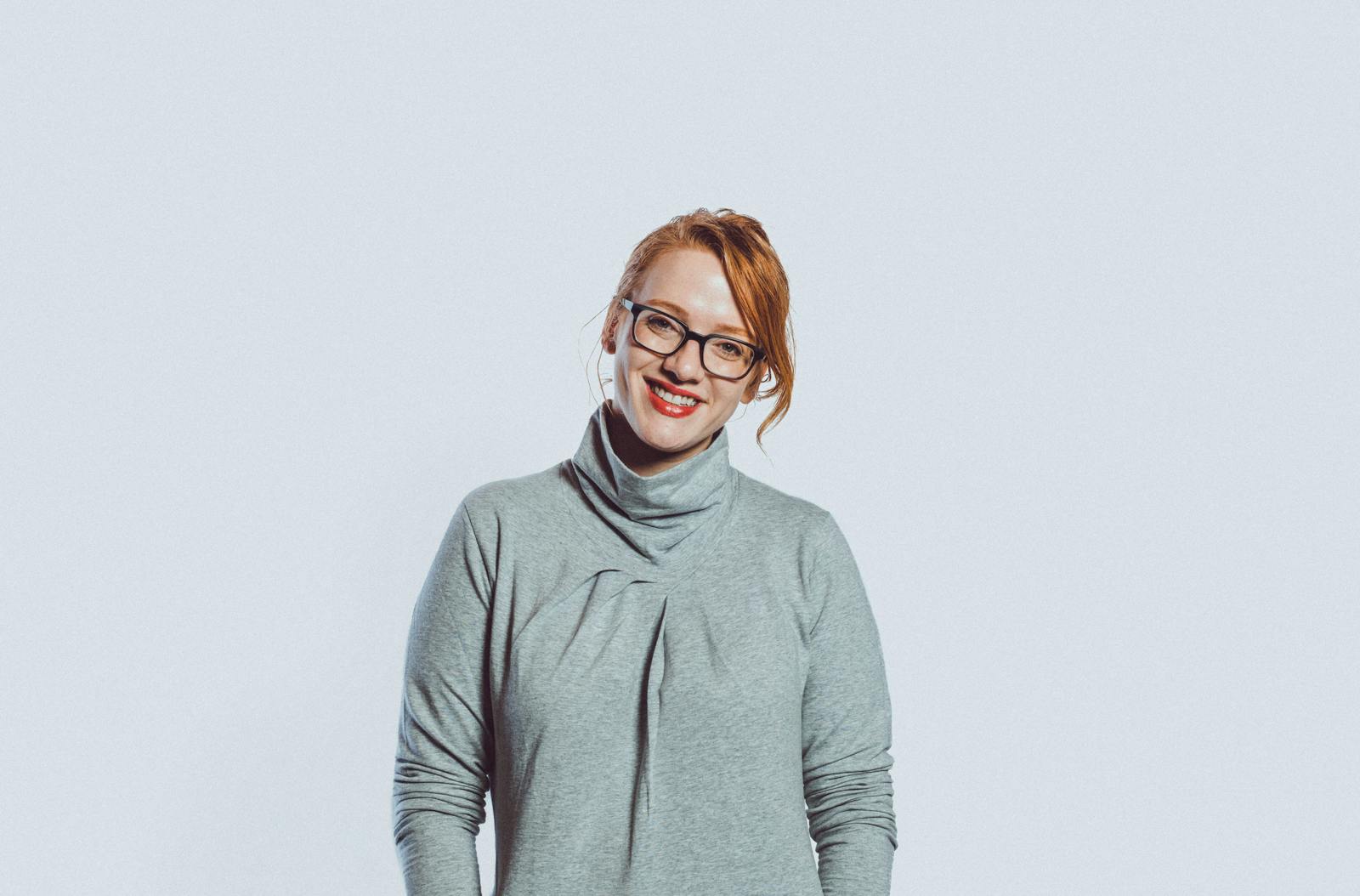 Stephanie Lanning
VP Business Development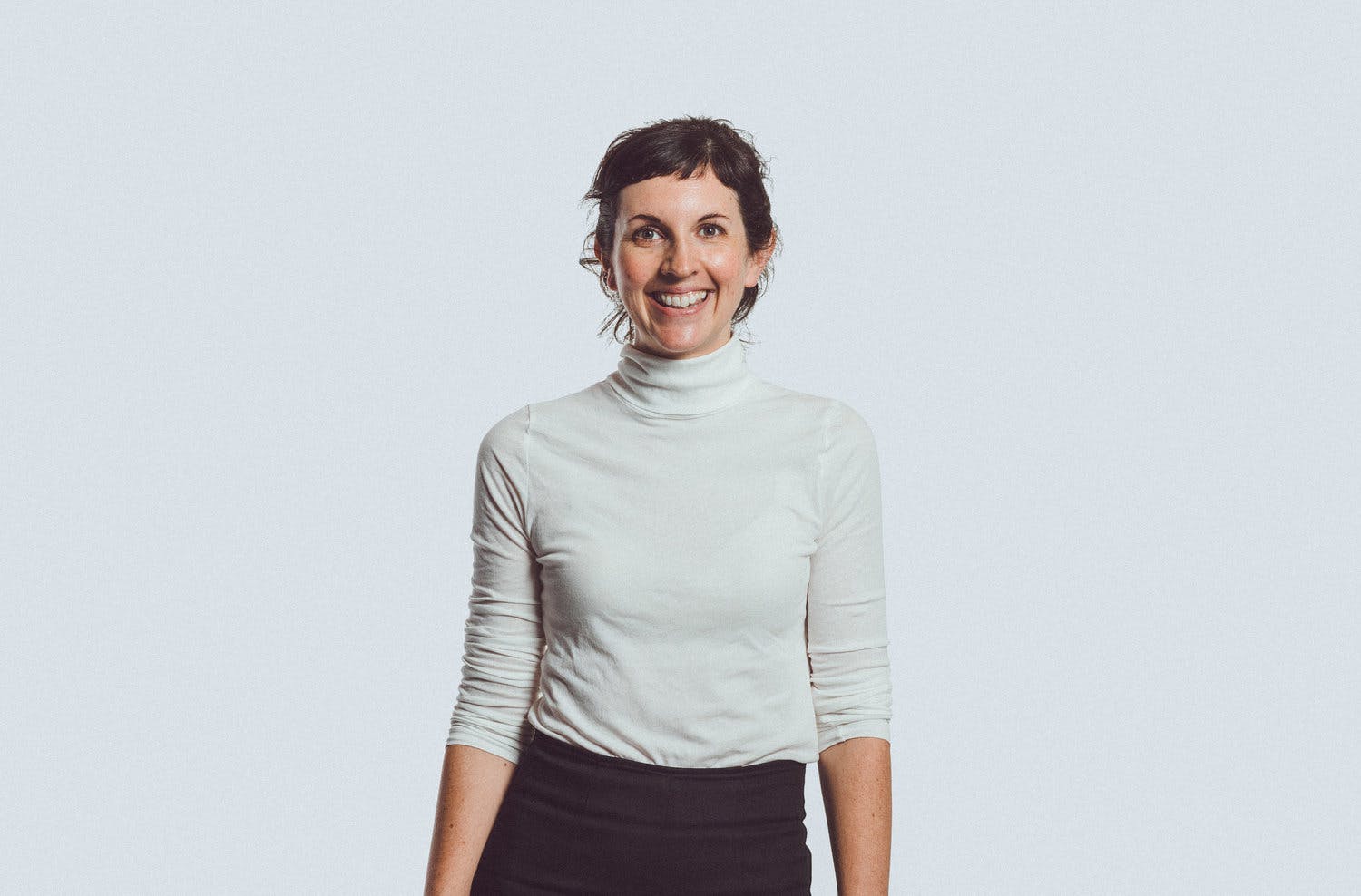 Rocky Clarke
VP Strategic Growth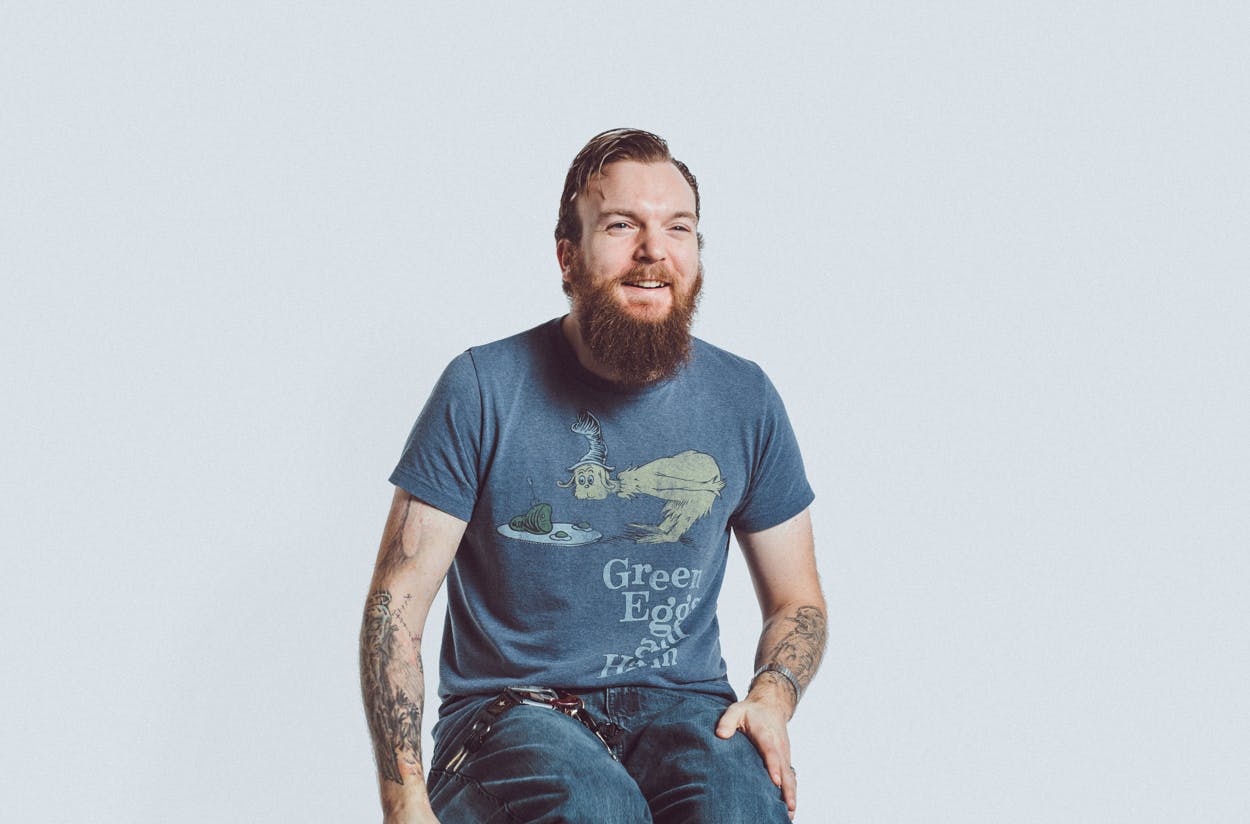 John Brown
VP Technology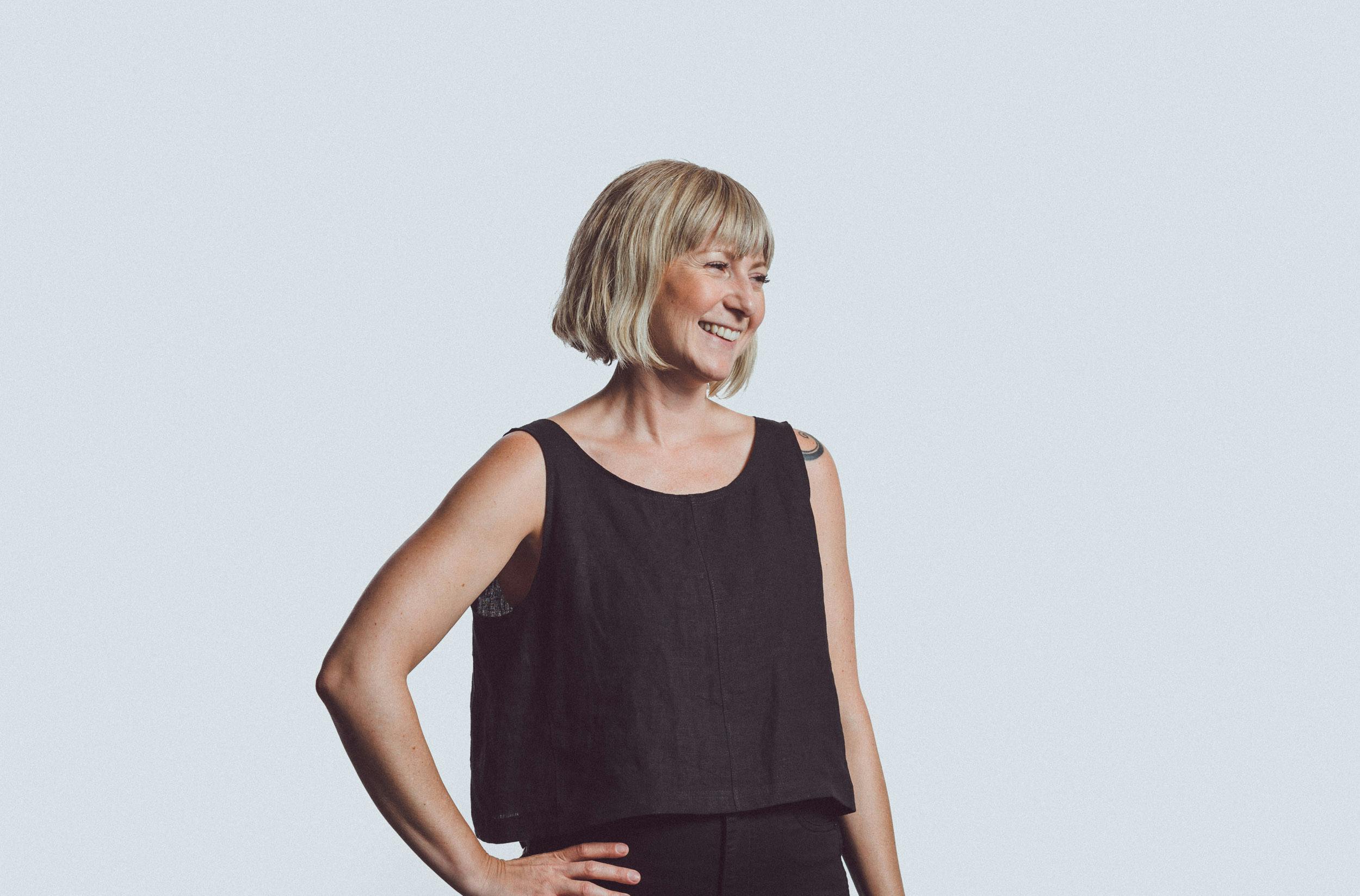 Tessa Baston
VP People Operations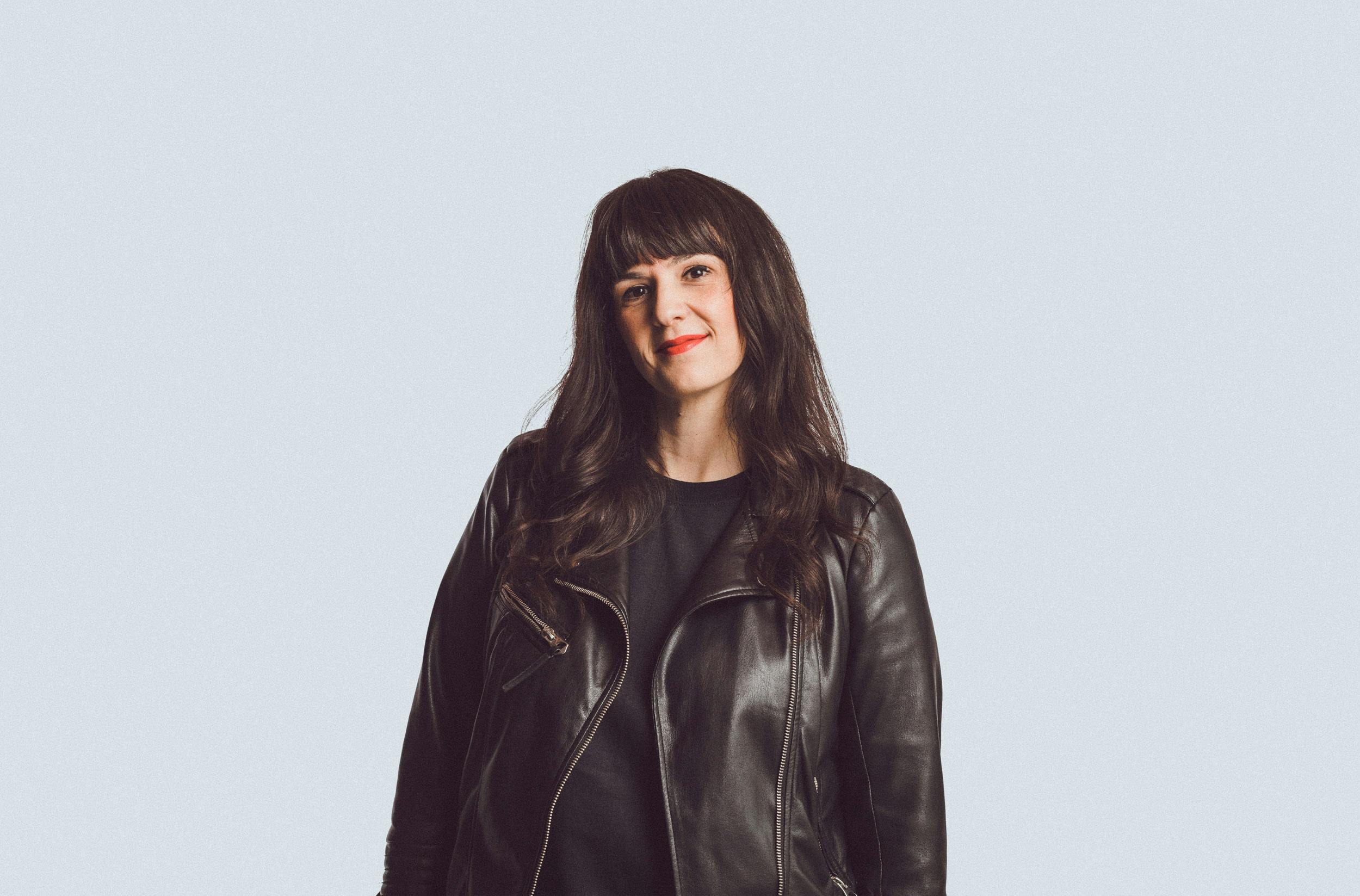 Laurel Burton
VP Staffing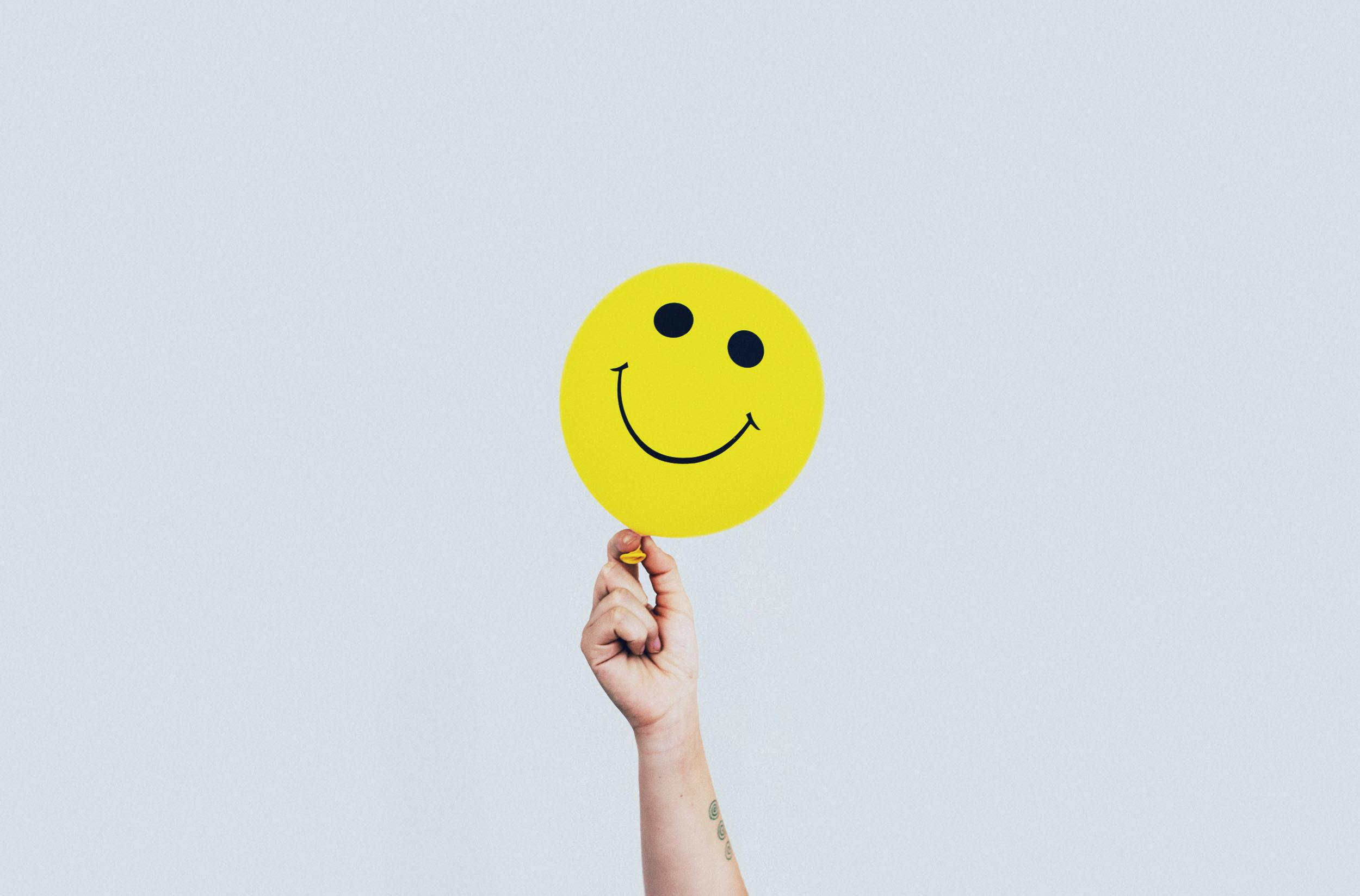 Interested in joining the team?

Explore open roles