Equity, Diversity, & Inclusion
At Instrument, we envision a future where society and systems are just and inclusive, enabling all people to reach their full potential. We believe that differences in our backgrounds, identities, and the way we think make our teams stronger and more innovative.
We are committed to cultivating a workplace that reflects the communities we serve, where all employees feel supported, valued, connected, and empowered to do their best work. Read below about our ED&I goals, data, and actions we're taking to create systemic change within our organization.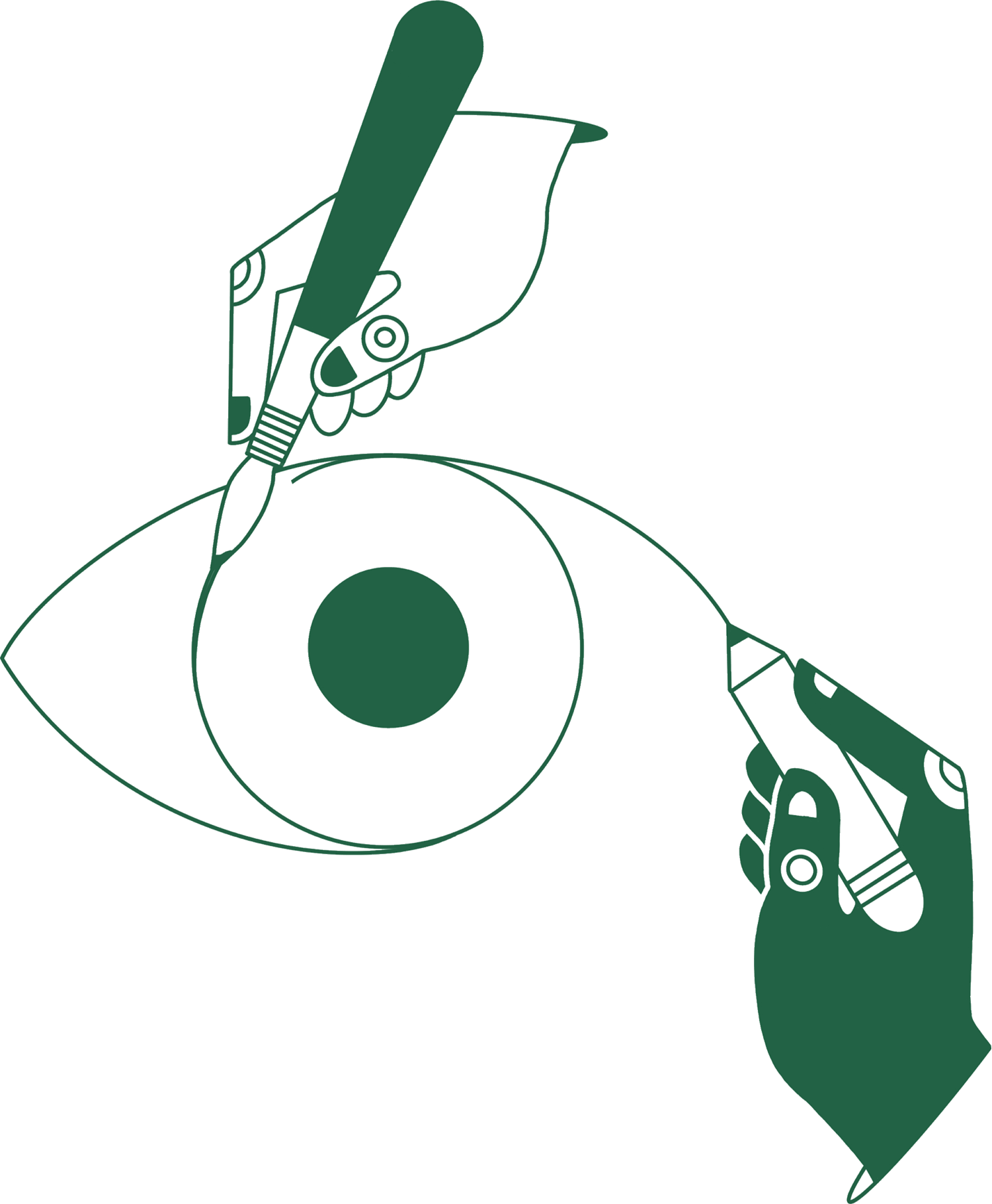 Our Mindset
This work is about more than the numbers. Weaving equity, diversity and inclusion into the fabric of our organization takes time, planning, budget and teamwork across many groups and individuals; from the executive leadership team to individual contributors.

Placed as the top-most priority for our business, our goal is that the ED&I mindset is so ingrained that it becomes something we all do and live authentically day in and day out.

This process will not be perfect, but we're committed to sustained action over time.
Our Goals
As there is no simple, singular measure for success in this work, we're evaluating progress from many angles — both qualitative and quantitative. In 2020, we established specific, measurable goals in the following areas:
Favorability in internal Equity & Inclusion Survey Score
We survey employees twice a year asking how equitable and inclusive they experience the company to be. Our goal is to meet or exceed 80% favorability in this score.
As the foundation of our compensation process, visible and accessible Pay Bands ensure consistency and transparency to all employees. Our goal is for 100% of employee salaries to adhere to the pay band associated with their level by 2025.
As part of our vision for a diverse workplace, we have an overarching goal of mirroring or exceeding the U.S. Census percentages in ethnicity, race and gender representation by 2025.
Our goal is for at least 40% of our global workforce to be made up of employees who identify as BIPOC by 2025. This goal pertains to both our full population and leadership team.
Our goal is for 55% of our global workforce to be made up of employees who identify as female by 2025. This goal pertains to both our full population and leadership team.
In addition to these goals, we are measuring other important employee data points at a granular level to help us paint a clearer picture. These include intersectional views of career advancement and attrition, personal attributes like LGBTQ+ status, abilities, neurodiversity, military status, immigration status, gender identity, and/or identifying as transgender, as well as qualitative employee experience survey data across 12 categories. These personal identity attributes are voluntarily and confidentially shared by employees.
We do not have specific goals set in these areas at this time, but we anticipate adding additional goals in the future, once reliable baselines are established.
The Data
In the summer of 2020, we reported our representation numbers and committed to doing so annually. One year later, we are pleased to share our representation data, along with the equity and inclusion favorability scores that come from our internal employee engagement survey.

We see releasing this data as one step along our journey to company-wide equity, inclusivity and transparency. We will continue to update and share this information annually and look forward to the growth we experience through ongoing open dialogue and feedback.
Equity & Inclusion
Scoring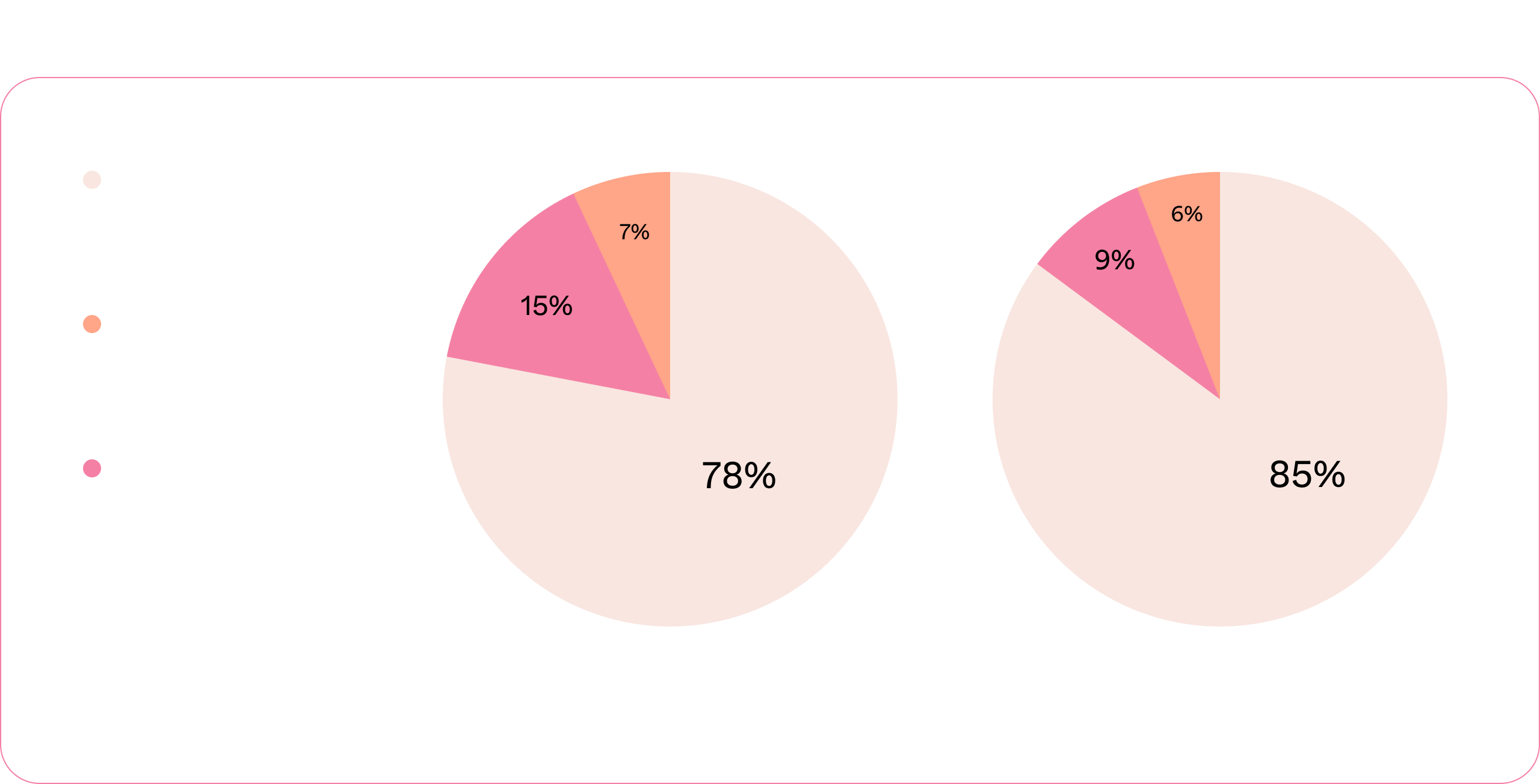 We have used our biannual survey over the last three years to track how inclusive and equitable employees find Instrument to be. This has been a valuable metric for us to monitor the true success of our actions and ensure that all of these other goals ladder up to an employee's experience of equity and inclusion at Instrument.

Our goal is to maintain or exceed an 80% favorability score, meaning at least 80% of employees answer this question with agreement (agree, somewhat agree, strongly agree). This spring's survey resulted in 78% overall equity favorability and 85% overall inclusion favorability — for a combined E&I favorability score of 81.5%.
Race & Ethnicity
Representation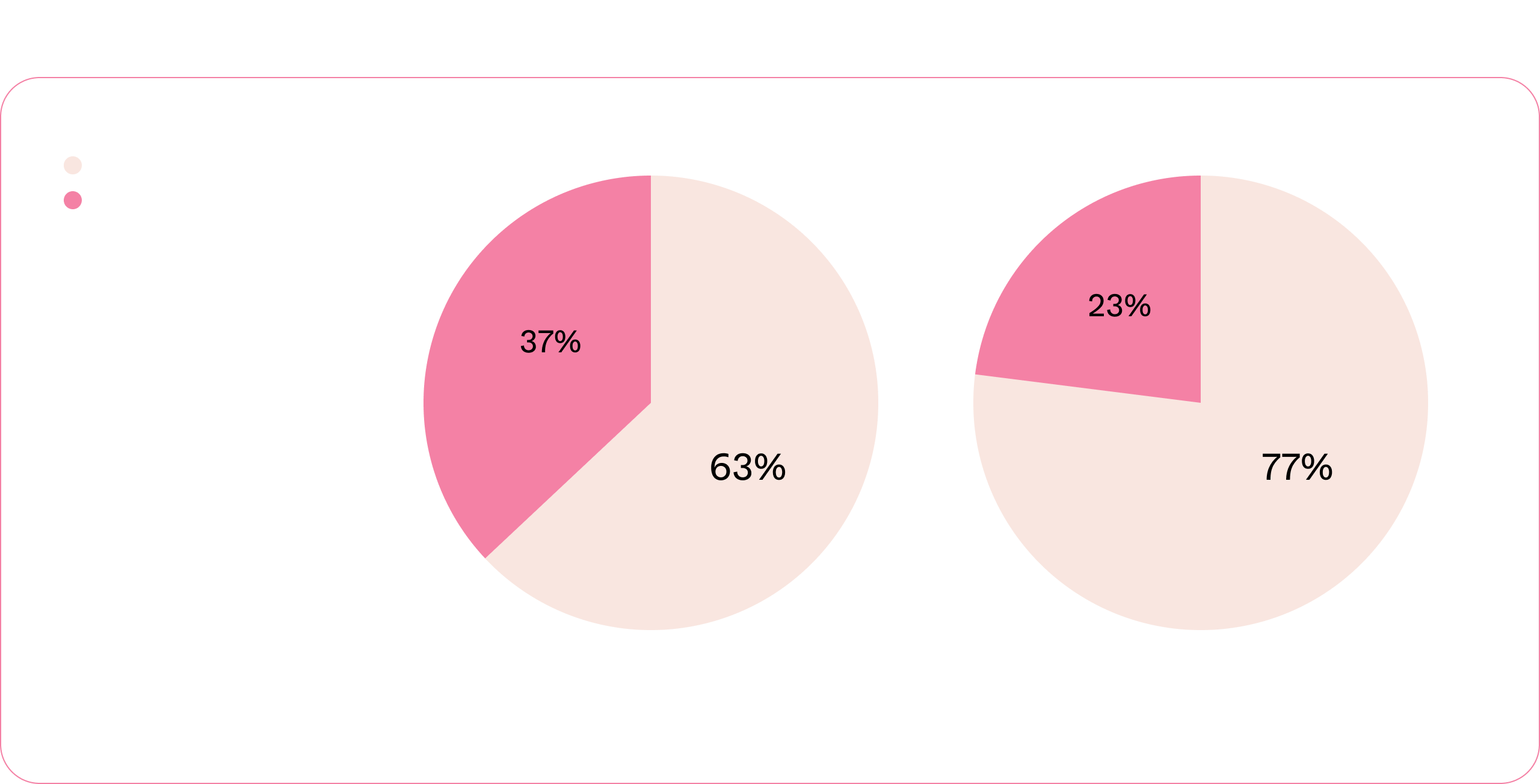 We are pleased to be ahead of our stepped goals in BIPOC representation. One year ago when we reported our initial data, BIPOC employees represented 25% of our workforce, with 4% identifying as Black and 75% identifying as White. Today we are 37% BIPOC, 8% Black and 64% White.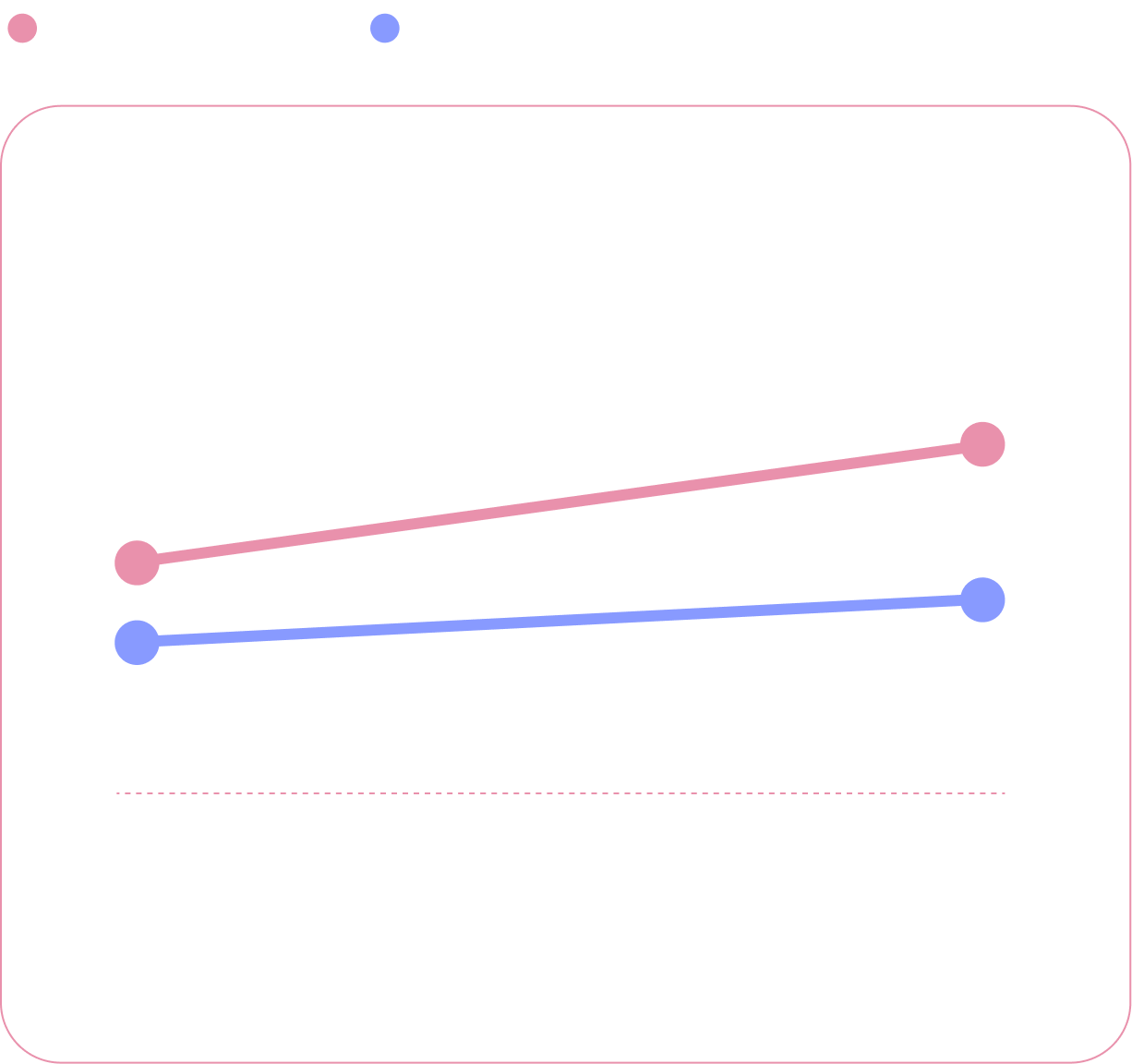 At 23%, we are ahead of our BIPOC leadership goal for this year, however, we are behind in Black or African American leadership representation by 4 percentage points and in Hispanic or LatinX leadership representation by 2 percentage points.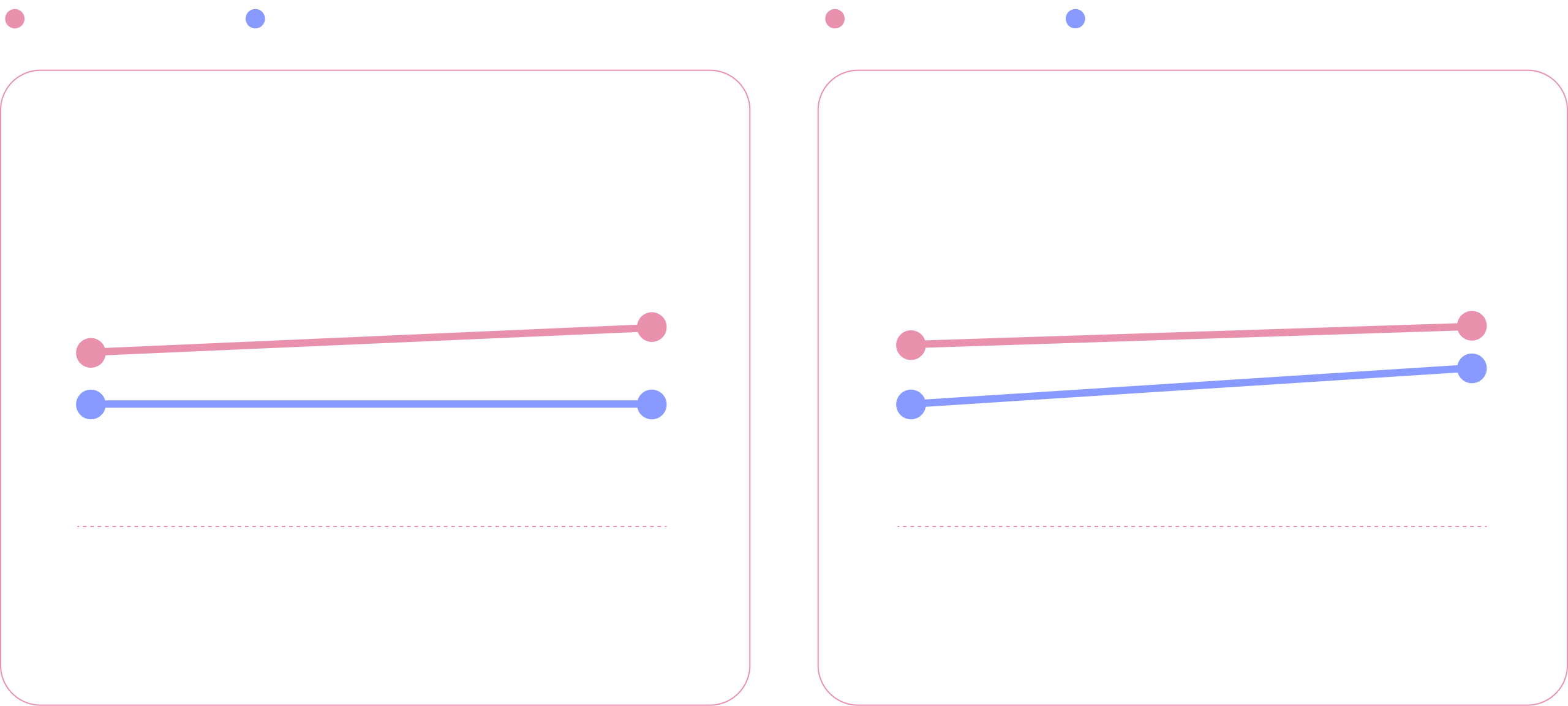 Gender
Representation


Our primary focus area for gender representation has been to reach 55% female representation, in correlation to the U.S. Census female population. We track this goal at the company and leadership level to ensure progression in both groups.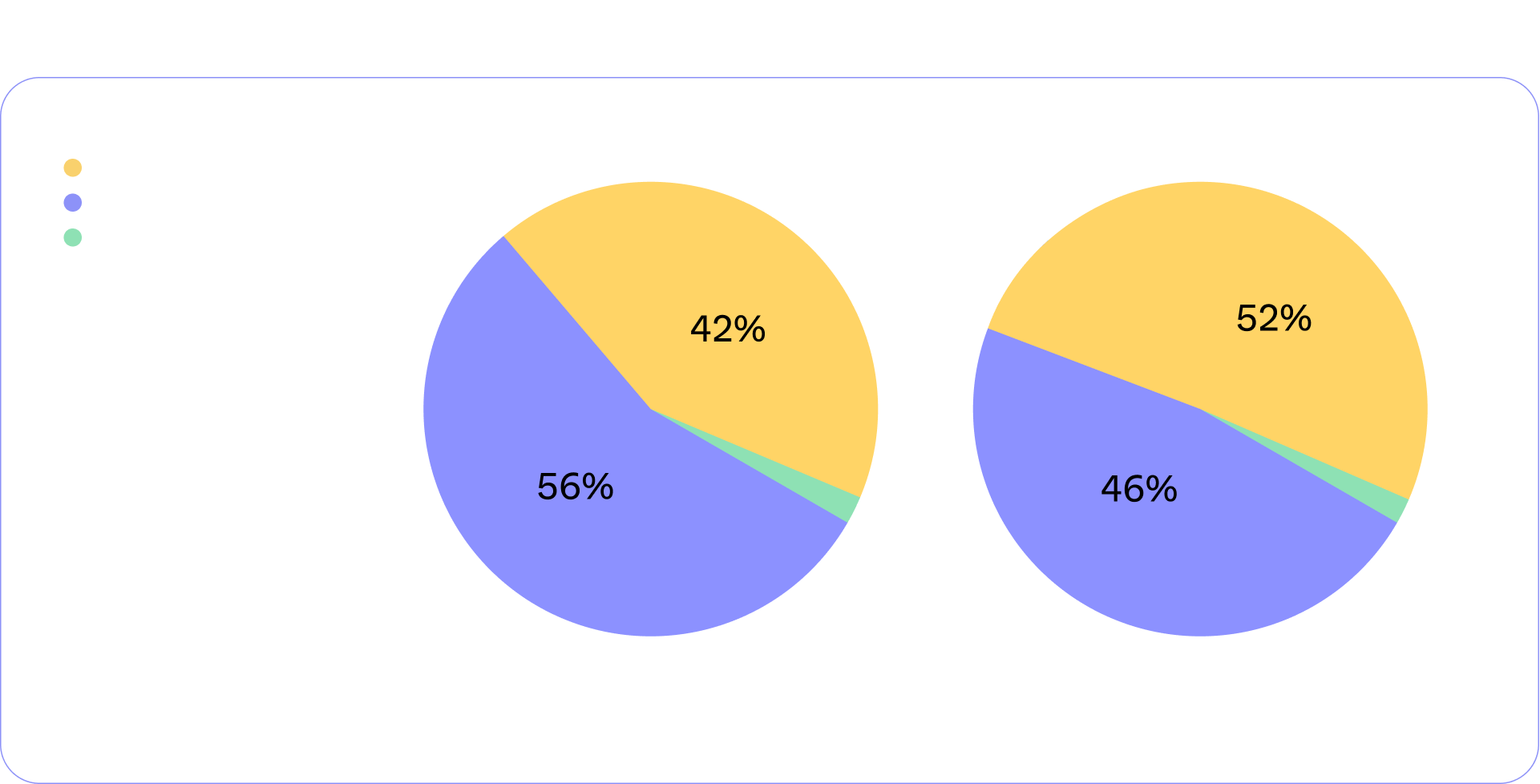 As of today, female employees represent 56% of our workforce (up by 3 percentage points from a year ago) and 46% in leadership (also up by 3 percentage points from a year ago). Although we are pleased to see progress, this leaves us behind our female leadership goal by 9 percentage points.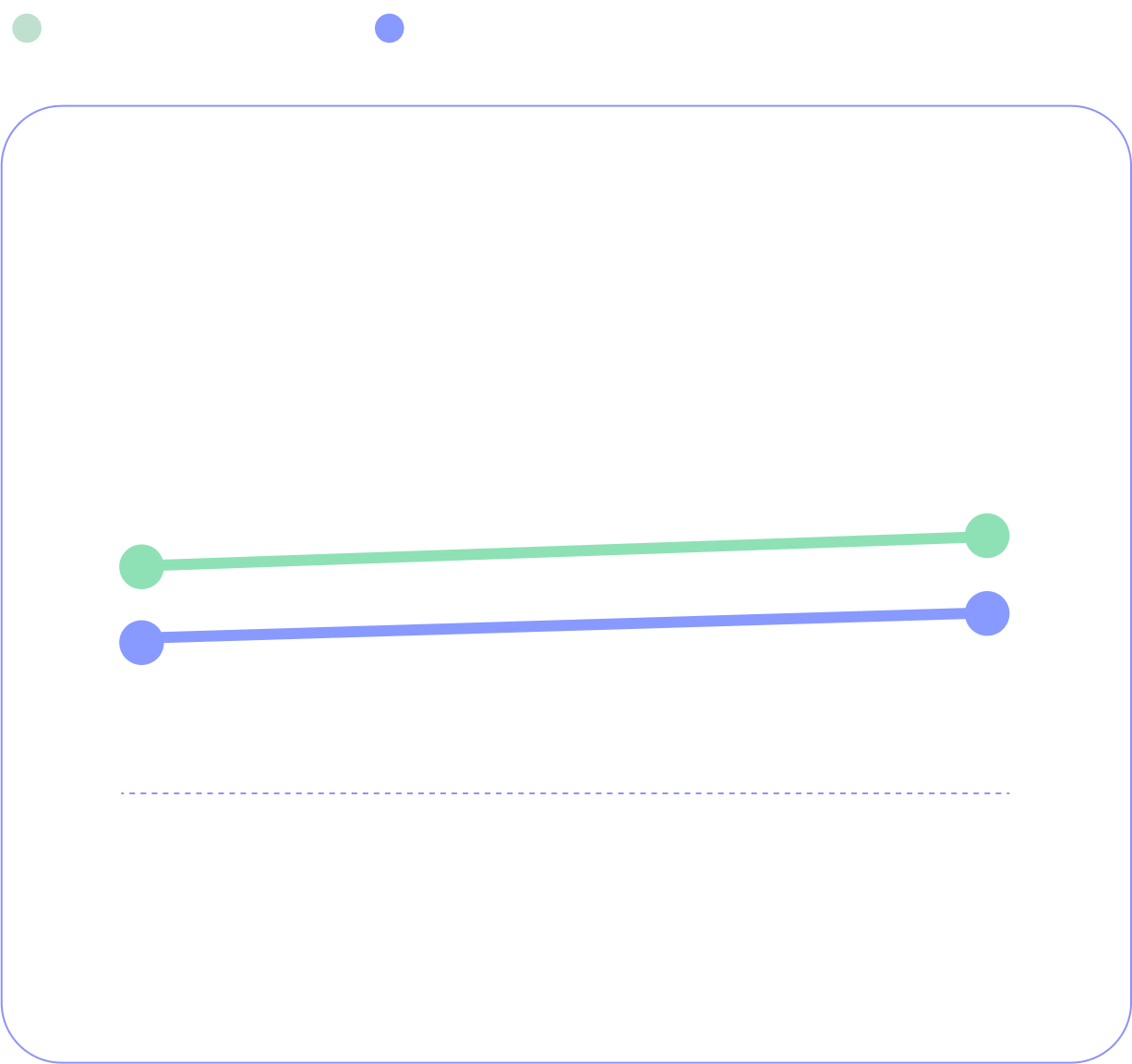 It is important for us to note how proud we are of the progress made and the foundation we've built over the last year. None of this progress would have been possible without the commitment, planning and coordination between many individuals at Instrument.

At the same time, our work is far from over and we understand the areas that remain as priorities for us. Diverse representation in leadership is critical to shaping our next generation of leaders from within. We're committed to increasing the number of leaders from underrepresented communities, with a particular focus on female and Black or African American candidates for the remainder of the year and into 2022.
Actions
As we evolve our infrastructure to support a more diverse staff throughout their entire career at Instrument, it is critical to understand that this work is about more than the numbers.

Weaving equity, diversity and inclusion into the fabric of our organization takes time, planning, budget and teamwork across many groups and individuals. In January 2021, we grouped our ED&I efforts and initiatives into the following categories.

Read below about some of the sustained actions we've taken to support systemic change within our organization and the communities we serve.
Data Sources
US Census Data was sourced from https://www.census.gov.

Instrument representation Data has been sourced from internal EEO reports or confidentially via Instrument People Ops.

There is a small percentage (less than 1%) of employees who wish not to specify race and ethnicity data. Percentages are rounded to the nearest full percentage point.

While we have concerns about the fairness, accuracy and lack of inclusivity in US Census data, it remains the best data source foundational baseline for us to use.

Race & Ethnicity reflects the EEO-1 categories required by the U.S. government reports; we understand that these are imperfect categorizations of both race and ethnicity.
Self-Identification
We acknowledge that while demographic figures are vital to our ED&I efforts, they don't always give the full picture.

Employees are able to voluntarily and confidentially share personal attributes like sexual orientation, disability status, military status, gender identity, or identifying as transgender. This process helps us understand the diversity of employees and ensures that we are making equitable and inclusive decisions.

Definitions
BIPOC: In the high level race and ethnicity report, we are using the BIPOC (Black, Indigenous, and people of color) in place of the common "Non-White".

RACE & ETHNICITY: Defined by the US Census Bureau, as the self-identified categories of race or races and ethnicity chosen by residents, with which they most closely identify, and indicate whether they are of Hispanic or Latino origin (the only categories for ethnicity).

MULTI-RACIAL: In the US Census, people may choose to provide two or more races ein a few different ways. "Two or More Races" refers to combinations of two or more of the following race categories: "White," "Black or African American," American Indian or Alaska Native," "Asian," Native Hawaiian or Other Pacific Islander," or "Some Other Race".